Thinking ahead for the recording industry
News: 11th May 2010 by Louise Dodgson under Record Labels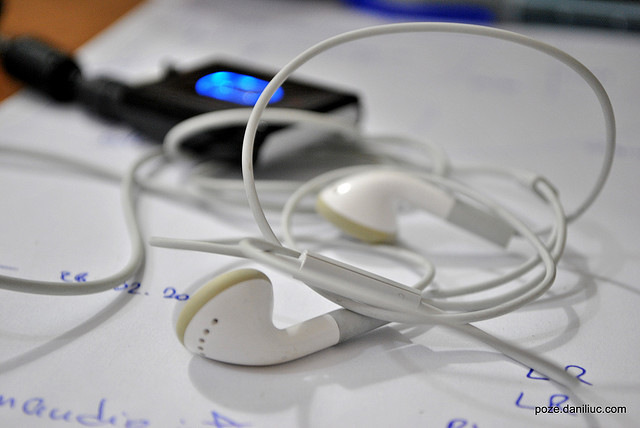 I came across an interesting article about how the recording industry is losing sales due to a lack of innovation on their part, rather than placing the blame squarely on the effects of piracy. However, shortly afterwards I came across a couple more articles highlighting and celebrating those record labels and individuals who should be celebrated for their forward-thinking. So I thought I'd gather them together below and let you take a look for yourselves and make your own decision.

The first article discusses the findings from a Dutch study carried out recently which in summary would go so far as to say that the recording industry has been dragging it's heels in the face of technology and therefore only has itself to blame for any drop in sales.

The second article focuses on the alternative measures that record companies are taking to embrace the digital age and the development of the album as we know it. The final article is a profile of Bob Baker, manager of The Raveonettes and co-founder of The Orchard, who decided to carry out some experimentation with single, album and EP releases to see which proved the most popular amongst fans.

All very interesting reads! It is fair to say that the recording industry does need to cater to the needs of their audiences to encourage sales and it seems that those who have already taken this approach are not only reaping the benefits, but gaining a stronger understanding of the needs of their target markets in the process.
Related Links
http://www.techdirt.com/articles/20100503/1254559290.shtml
http://www.time.com/time/magazine/article/0,9171,1987504-2,00.html
http://www.hypebot.com/hypebot/2010/05/bob-baker-giving-music-consumers-these-3-choices-leads-to-more-revenue.html
---
Tags
record sales, music sales, record labels, record companies, digital music, music piracy