Where are all the women?
News: 6th May 2010 by Louise Dodgson under Music Publishing, Music Training & Careers, Record Labels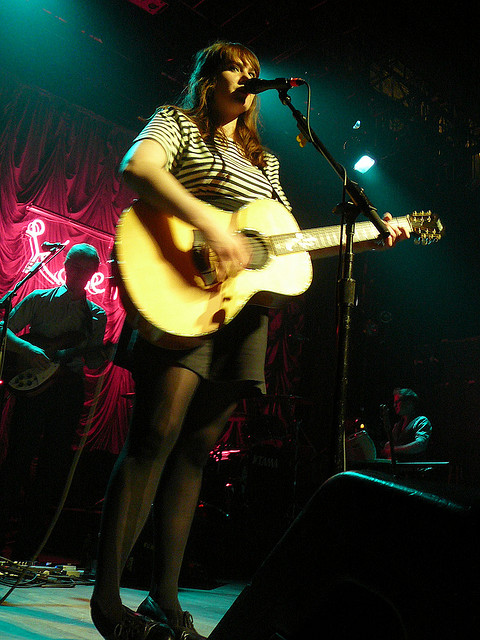 The gender gap in music is an often discussed topic. Although there are ladies a-plenty in front of the microphone, and let's face it - it has been a big past few years for the likes of Beyonce, Lady Gaga, Ellie Goulding, Florence & The Machine, and even Susan Boyle - there is a distinct lack of women behind the scenes. This very same topic was recently broached at an event put on by AIM with none other than Rough Trade's own Jeanette Lee speaking out about what she considered to be a 'sexist' business.

This latest event is organised by Birds Eye View and will feature guest speakers including Miranda Sawyer, Kate Nash, Speech Debelle and other music industry females flying the flag. Full details below...
Related Links
http://www.birds-eye-view.co.uk/2235/coming-soon/women-make-music-female-music-creators-and-the-gender-gap.html
http://www.guardian.co.uk/music/musicblog/2010/may/07/behind-the-music-gender-gap?CMP=twt_gu
---
Tags
women in the music industry, music business, music industry,