MMF launch committee to review royalty reporting
News: 19th February 2010 by Louise Dodgson under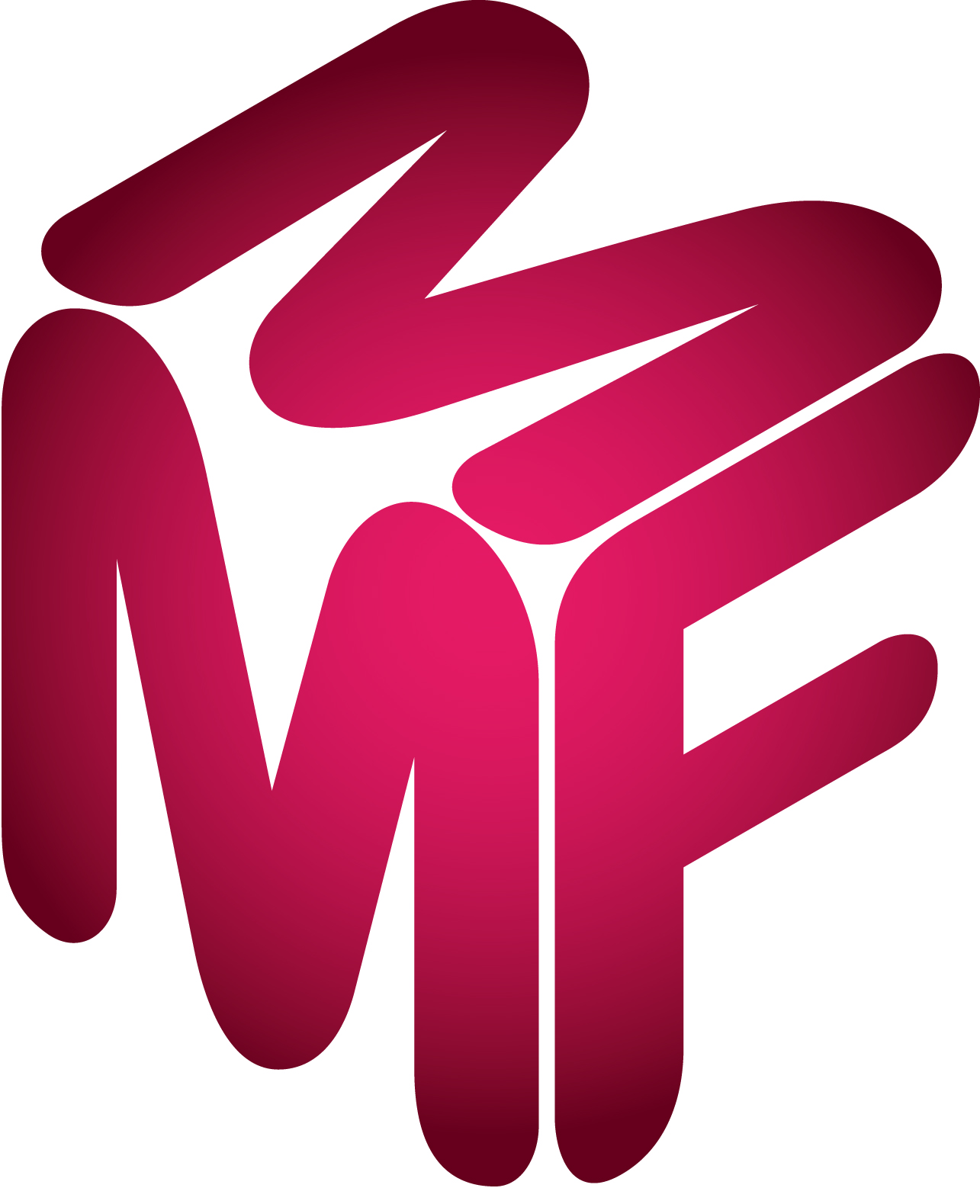 The Music Managers' Forum has launched an 'audit committee' to review the ways record companies and collecting societies report royalty income to artists, with a view to promoting some industry standards for such reporting, especially of increasingly complicated digital revenues.

MMF CEO John Webster told CMU: "This committee came out of a meeting we had last week to discuss the way revenues are being reported to artists and their managers. Our members keep hearing about new revenue streams that their artists are due a share of, yet when they get a royalty statement from their record companies it can be hard to work out where that revenue is being declared, if at all. It doesn't help that, especially with digital things, different record companies are reporting things in different ways. We feel that the whole industry - artists, managers and labels - could benefit from some industry-wide standards in this area".

If nothing else, such standards might help reassure artists who suspect they are being screwed by their labels on royalty statements (or make it harder for labels to screw said artists, if that is the case), which would be a good start.

Artists can, of course, undertake their own audits of their label's royalty statements, but such audits are time consuming and expensive, and are only normally undertaken by major league artists, or certainly only by artists who have recouped and who can set the costs of an audit off against the extra royalty payments they may secure as a result of the review. Smaller artists can only despair, or blog about their royalty statements in an insightful way, as Too Much Joy's Tim Quirk did last year in a blog posting we reported on here:

newsblog.thecmuwebsite.com/post/Not-much-joy-The-tricky-issue-of-major-label-royalty-reporting.aspx

The MMF's audit committee will include managers, accountants and lawyers, and will begin its review of record industry royalty reporting later this year. The committee also hopes to feed in on that previously reported project being spearheaded by Intellectual Property Minister David Lammy and the government's IP Office which is looking into drafting a model contract for artists and songwriters that would aim to protect the rights of said creators when they do deals with labels or publishers.

Related Links
---
Tags
mmf, music managers forum, royalty collection, music royalties, collection societies, prs for music