BBC Introducing Live returns for 2023
News: 24th August 2023 by Louise Dodgson under Music Training & Careers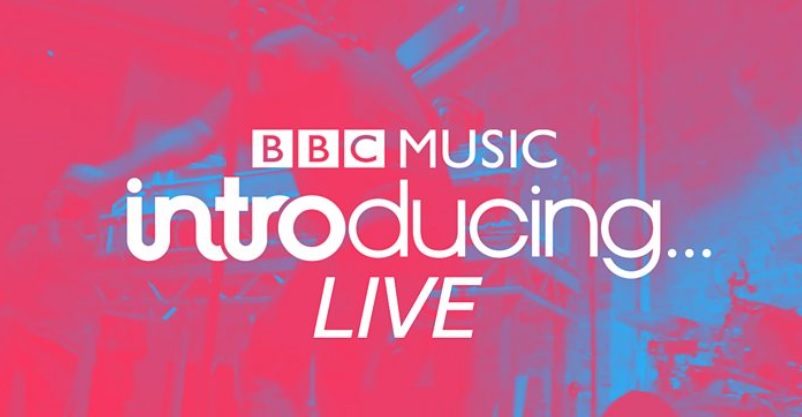 Taking place from Wednesday 11th to Saturday 14th October, BBC Introducing Live has changed things up this year, partnering with Beyond The Music, Roundhouse Rising and Llais Festival to host events in London, Manchester, and Cardiff.

From educational panels featuring industry experts to immersive workshops that delve into the inner workings of the music industry, plus a full schedule of live performances and opportunities for unsigned artists to practice their performing skills, plus new 'feedback centres' providing constructive feedback on demos and work in progress, there are a wealth of activities to help young artists to elevate their craft.

Find out more details and grab your tickets via the link below...



Related Links
https://www.bbc.co.uk/programmes/articles/1LmB9PdJK2mW8fnd3CqpF6h/bbc-music-introducing-live-2023
---
Tags
BBC Introducing Live returns to host events aimed at emerging musicians in Manchester, London and Cardiff