Closing soon! We Are Here Scotland Creators Fund
News: 28th June 2023 by Louise Dodgson under Music Training & Careers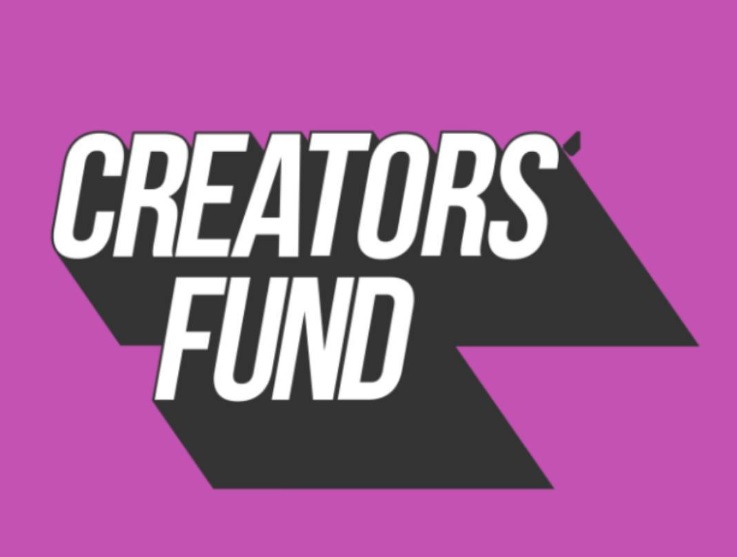 We Are Here Scotland's Creators Fund Round 3 is live and open for applications!

The Creators Fund provides practical funding opportunities for Black people and People of Colour who are artists and creatives across Scotland, as well as offering one-to-one mentorship from experienced industry professionals.

For more details and to apply, check out the link below. The deadline is Saturday 5th August 2023.

Related Links
https://www.smia.org.uk/opportunities/opportunity-we-are-here-scotlands-creator-fund-round-3/
---
Tags
We Are Here Scotland announce Creators Fund is open