Music industry speakers announced for AIM's Future Independents free conference
News: 2nd June 2023 by Louise Dodgson under Artist Managers, Music Training & Careers, Record Labels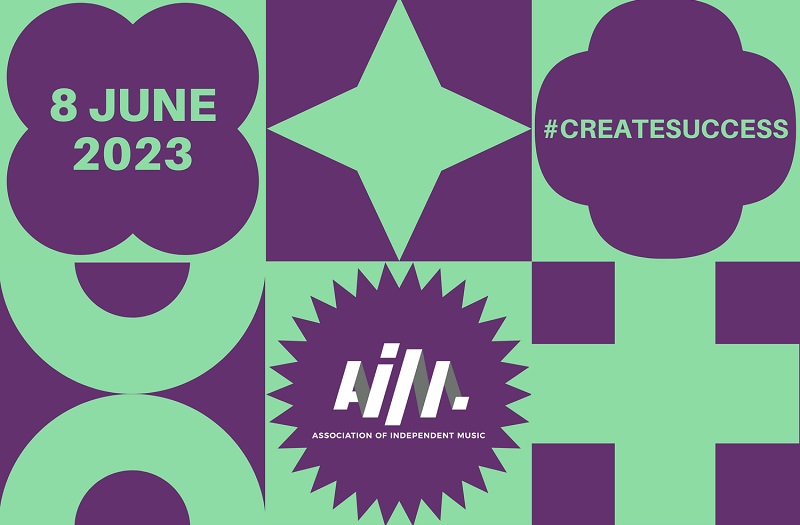 AIM's free online music conference, Future Independents, is aimed at self-releasing artists, independent labels, managers and entrepreneurs who want to build their knowledge and adavance their careers.

Taking place next Thursday 8th June, speakers have been announced from Bandcamp, SoundCloud, YouTube Music, Beatport, Notion, Groover, Gigrealm and many more.

Register for your free place at the conference via the link below...
Related Links
https://www.futureindependents.co.uk/
---
Tags
Association of Independent Music unveil speakers for their Future Independents event