First wave deadline approaching! Apply to play FOCUS Wales 2024
News: 15th May 2023 by Louise Dodgson under Live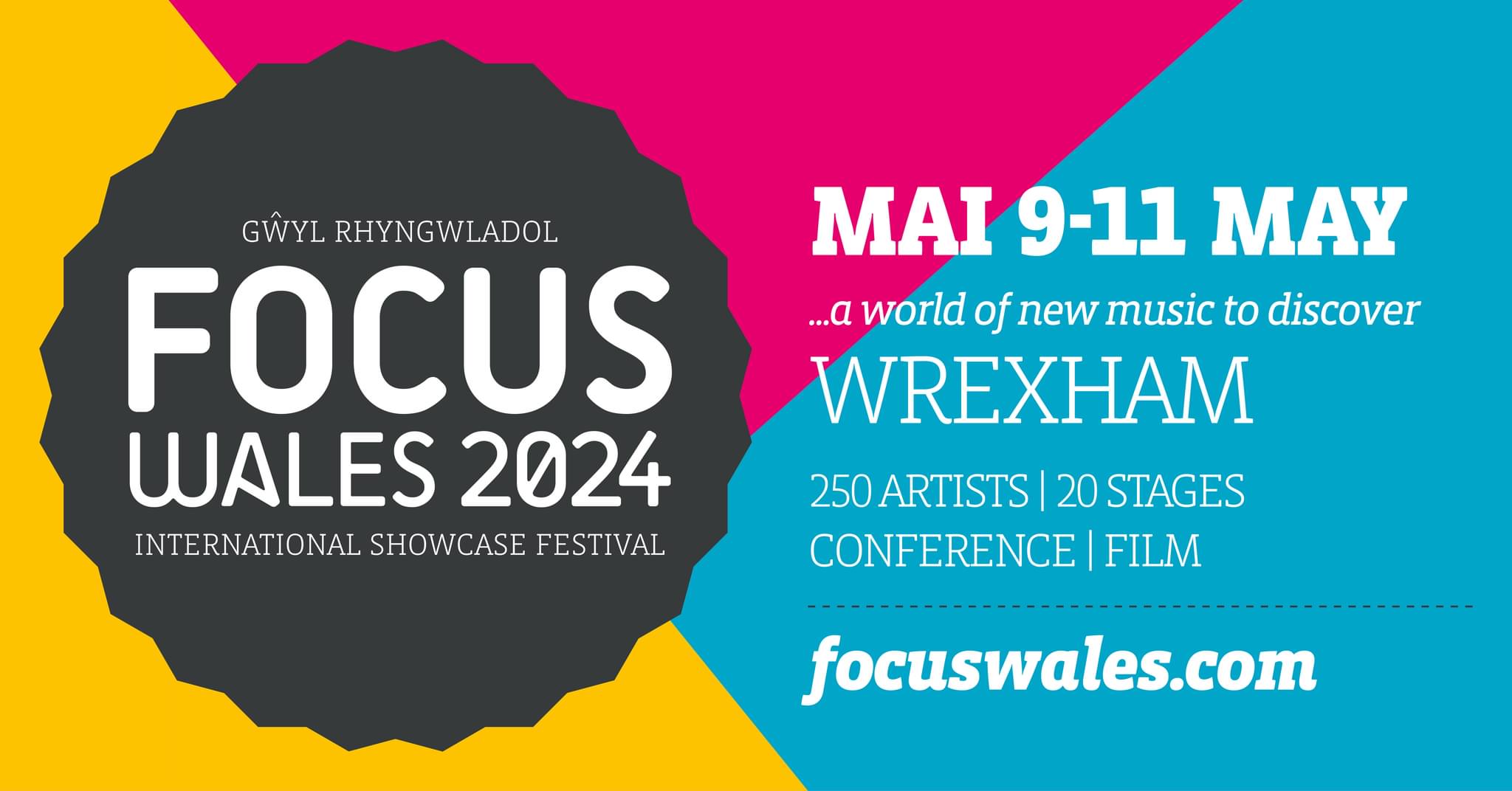 With the dust settling on their successful 2023 event, FOCUS Wales are getting the ball rolling on the 2024 edition, and are keen to drum up exciting new talent to play.

To be held from 9th-11th April 2024, submissions are open to new music artists worldwide of all genres.

The first wave deadline is 12pm on 1st September, and the final application deadline is 12pm on 1st November.

For more details, and to submit your music, check out the links below...
Related Links
http://www.focuswales.com/music/
https://docs.google.com/forms/d/e/1FAIpQLSdb4a-60UBkh3Mp1AxAvJCdlxdMLWkZAgbZ1G-MQVNf2N1Aig/viewform
---
Tags
Emerging bands and artists can apply to play FOCUS Wales music industry showcase and conference