Independent Society of Musicians to host free webinar 'An Introduction to Music Production'
News: 3rd May 2023 by Louise Dodgson under Music Training & Careers, Recording & Production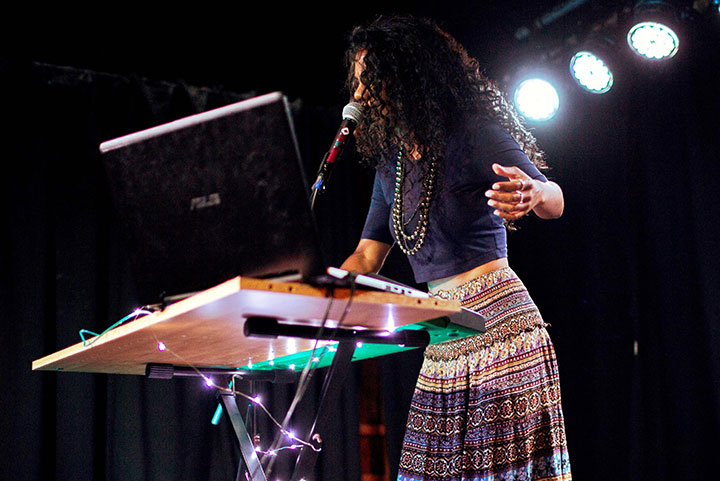 The Independent Society of Musicians are holding their free webinar on Tuesday 11th July, from 5-6pm.

Learn how to navigate production software and build a track in this free ISM Trust workshop with Xylo Aria, founder of Music Production for Women.

Producing electronic music can be an extremely handy tool in a musician's toolbox. However, for those completely unfamiliar with music production, it can be a daunting prospect. Xylo Aria is dedicated to breaking down these barriers and encouraging musicians, particularly women (who make up fewer than 5% of music producers), to empower themselves. In this hour-long workshop you will learn how to navigate a production software (Ableton Live) and will also break down and re-build the production in one of Charli XCX's tracks. Whether you want to start producing your own music, or learn a few tricks of the trade to understand how to improve your productions this is the workshop for you!

Register for the free webinar via the link below...

Related Links
https://www.ism.org/professional-development/webinars/an-introduction-to-music-production
---
Tags
ISM present free webinar to introduce the basic techniques of music production