Closes 1pm today! Fat Out offer residency opportunity for musicians
News: 26th August 2020 by Stef Loukes under Live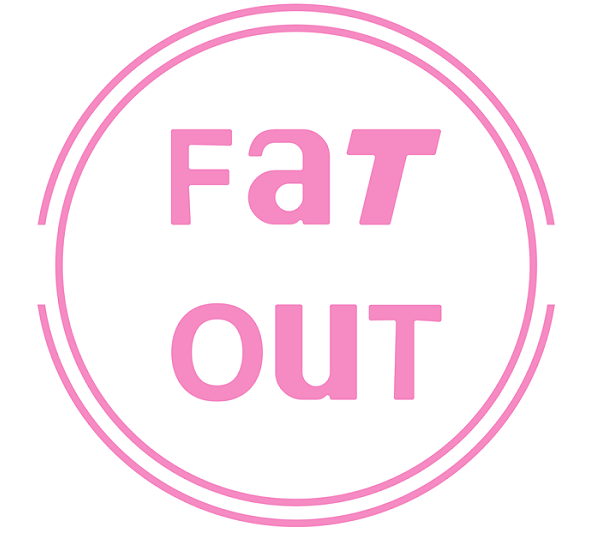 Manchester promoters Fat Out have announced a residency opportunity for musicians to come to their home at Islington Mill to create new work that will be premiered both as an online stream and to a socially distanced audience, as part of the programme for the 2020 version of Fat Out Fest.

They are looking for musicians and artists who can collaborate to create work within both the audio and visual stratospheres, culminating in a live show which will be performed twice (matinee and evening) for a socially distanced live audience and an online streamed audience.

As part of the programme, the selected artist will receive a £1,000 artist fee, £500 materials budget, accommodation and hospitality for up to 6 people for duration of the residency in the Islington Mill artist's B&B, use of the warehouse behind Islington Mill for the duration of residency and performance, plus facilitation and organisational support to make your ideas come into fruition.

The deadline is Friday 28th August so you will need to get a move on to apply. The application form can be found via the link below.




Related Links
https://fatoutfest2020.typeform.com/to/w3fmkTKj
http://www.fatout.co.uk/fat-out-fest-residency/4595003302
---
Tags
Fat Out want talented artists and musicians for residency opportunity