Music industry responds to UK Government's 5 step plan to resume live music
News: 30th June 2020 by Stef Loukes under Live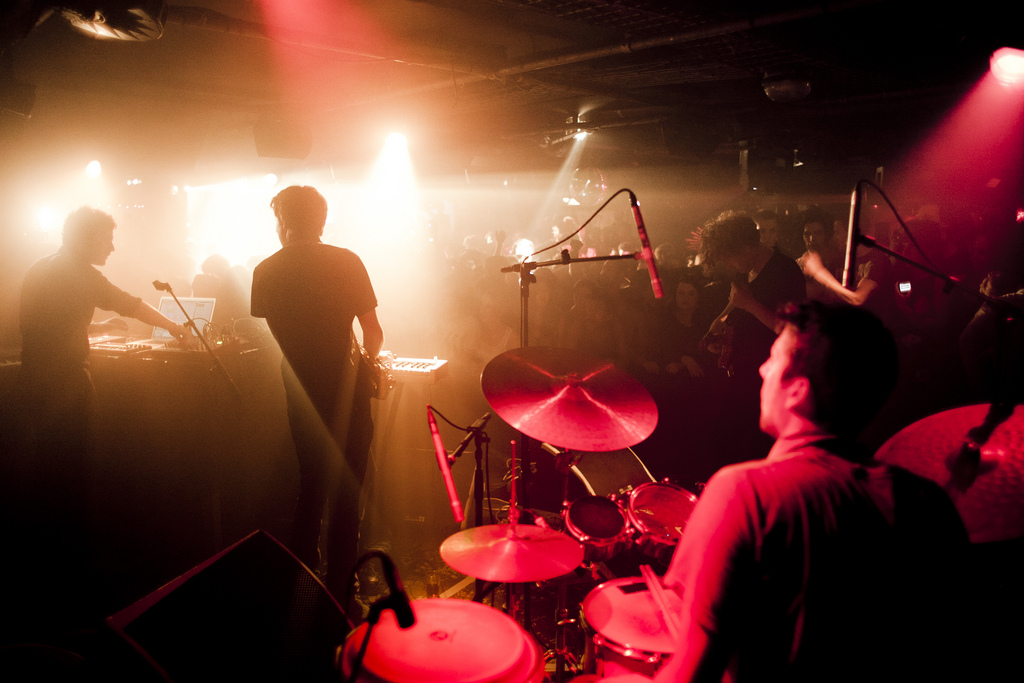 The unveiling of the UK government's 5 step plan towards starting live performances again has come up against huge criticism from the music industry and organisations, as many feel it is side-stepping the fact that they need to provide financial support to the live music industry.

Mark Davyd, CEO of Music Venue Trust, commented "We have consistently told government that what the culture sector needs is the support to enable them to do what they do best. We don't need guidance on how to organise creative activity and connect with audiences, this is what our venues do professionally. We need the money to survive the crisis and plan our own route back to full use".

Music Venue Trust have proposed an alternative 5 step plan, which we think hits the nail on the head!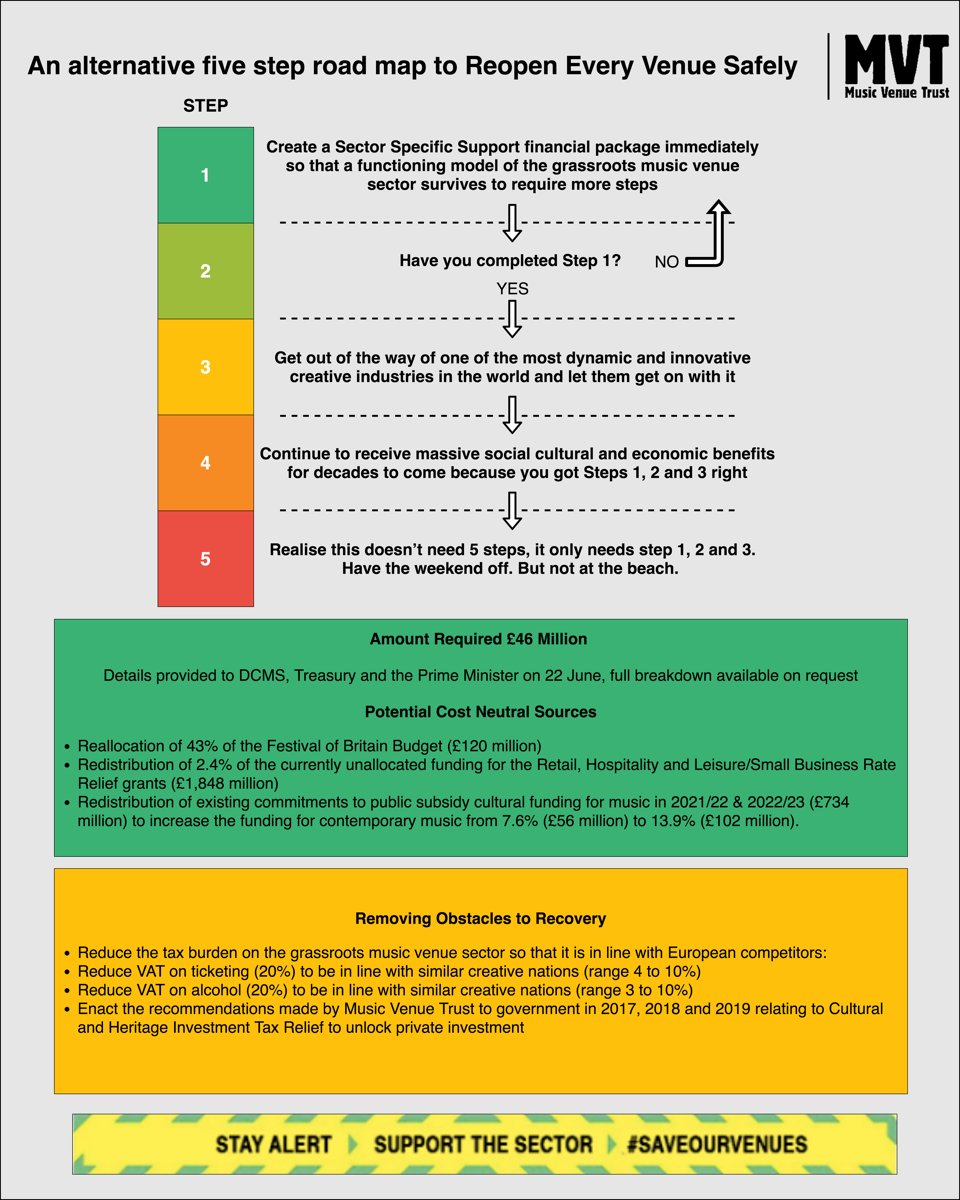 Related Links
https://completemusicupdate.com/article/music-venue-trust-proposes-alternative-to-governments-roadmap-for-resuming-live-performances/
https://www.ism.org/news/roadmap-for-performing-arts-return
https://www.nme.com/news/music/government-unveils-five-stage-plan-see-live-performances-return-uk-2696280
https://www.musiciansunion.org.uk/Home/News/2020/Jun/Government-Guidance-for-Restaurants-pubs-bars
---
Tags
Music industry organisations respond to UK government 5 step plan to resume live music