PRS Foundation's Hitmaker Fund open to songwriters and producers
News: 16th April 2020 by Stef Loukes under Finance, Law & Music Business, Music Publishing, Recording & Production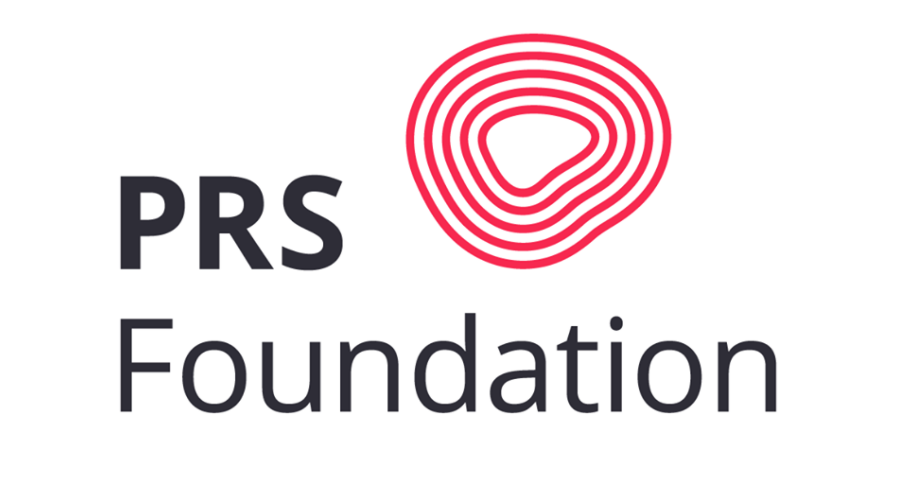 PRS Foundation's Hitmaker Fund was set up in 2017 to provide songwriters and producers working in popular music genres to receive a grant of up to £10,000 to develop their careers in writing and production.

Applications are currently open, and will be until 22nd April, so now is your chance to go for it!

The grants can be used to fund training/courses to develop production/songwriting, allowing time to create, studio hire, purchase of equipment, maternity leave and child care, and much more beyond. Check out full details via the link below...

Related Links
https://prsfoundation.com/funding-support/funding-music-creators/next-steps/the-hitmaker-fund/
---
Tags
PRS Foundation open The Hitmaker Fund to provide grants to songwriters and producers