Coronavirus (COVID-19) creates major uncertainty for the music industry
News: 18th March 2020 by Louise Dodgson under Artist Managers, Creative & Branding, Finance, Law & Music Business, Live, Media, Music Publishing, Music Training & Careers, Record Labels, Recording & Production, Selling & Distributing Your Music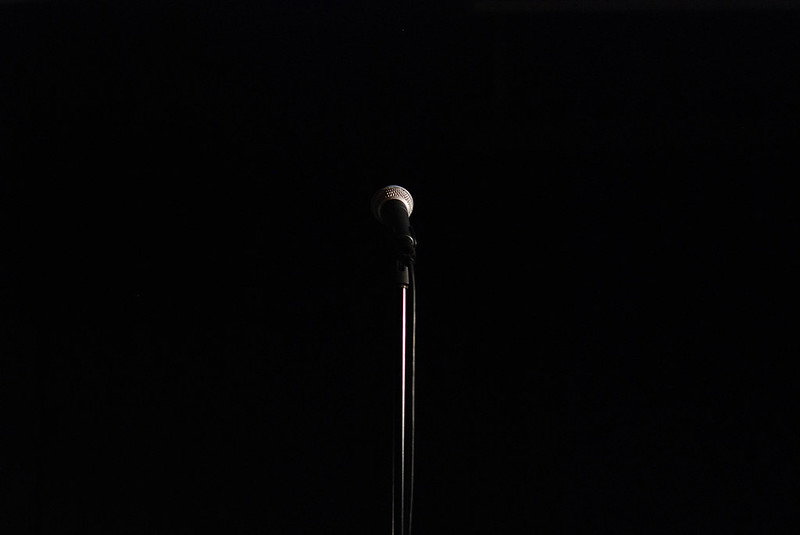 The live music sector, music retail, and hoards of independent music businesses have been hit hard by the outbreak of Coronavirus.

With festival and conference cancellations, tour & gig postponements, plus many venues closing for the coming months, the impact has been felt by the big players such as Glastonbry, Live Nation, SXSW, and Record Store Day. Of course, many smaller scale promoters, events & venues are also facing difficult times. And not to mention the artists themselves, session musicians, engineers, tour managers who all rely on the event industry to make their living.

The Music Venue trust have called upon the government to cancel their proposed Festival Of Britain in 2022, and to channel the £120 million budget into assisting venues, theatres and arts centres during this time.

In other areas of the industry, Proper Music Distribution, FUGA and The Hug & Pint have set up hardship funds for staff.

We have a selection of articles below so you can read more if you wish. Keep an eye on our Twitter feed for up to date developments on Coronavirus' impact on the music business.
Related Links
https://www.nme.com/news/music/music-venues-call-on-government-to-scrap-festival-of-britain-to-save-future-of-cultural-spaces-2626554
https://www.musicweek.com/live/read/covid-19-music-industry-update-proper-music-distribution-fuga-the-hug-and-pint-venue-launches-hardship-fund-for-staff/079157
https://www.ukmusic.org/news/uk-music-calls-for-urgent-clarity-on-the-impact-of-coronavirus-on-music-eve
https://www.bbc.co.uk/news/entertainment-arts-51942898
https://completemusicupdate.com/article/music-industry-assesses-the-uk-governments-330-billion-package-of-support-for-businesses-facing-covid-19-challenges/
---
Tags
Coronavirus COVID-19 has major impact on music industry