AIM launches Start-up Guide to Music Business - get your free copy!
News: 14th November 2019 by Louise Dodgson under Finance, Law & Music Business, Music Training & Careers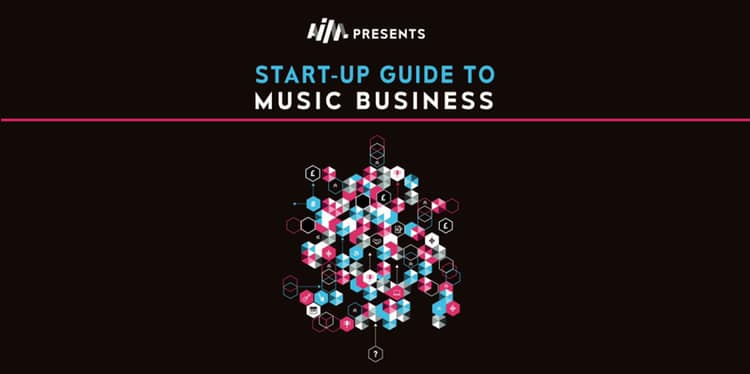 AIM (The Association of Independent Music) launched its new 'Start-up Guide to Music Business' at BBC Music Introducing LIVE the other week. Written and compiled by Tim Ferrone, Founder of Wrapped Up Music, and co-authored by AIM's Paul Pacifico (CEO) and Gee Davy (Head of Legal & Business Affairs), the guide will provide an essential 'How To' on starting and growing a business working with and releasing music in the 21st Century.

The Start-Up Guide is being launched at the event as part of AIM's knowledge partnership with BBC Music, which was announced at AIM's AGM earlier this year. It is the first of the assets and information that AIM will be rolling out to support new entrants to the market through BBC Music Introducing, demonstrating AIM's commitment to supporting grassroots independents.

Aimed at those creating a business around music, the guide intends to help readers cut through the noise, and distils the essential information needed to understand the various parts of the business of releasing music, as well as key pointers to consider as they move into business, from start-up to scale. This comes ahead of a more in-depth guide to survival and success in the music business, planned for release in 2020.

You can sign up to download a digital copy of the Start-Up Guide via the link below...

Related Links
https://independentmusic.typeform.com/to/cZqz6j
---
Tags
Association of Independent Music offers free guide to starting up a music business