Pivotal Music Conference unveils full panel schedule from Association of Independent Music (AIM), Featured Artists Coalition, AWAL, Music Producers Guild & more
News: 21st August 2019 by Louise Dodgson under Music Training & Careers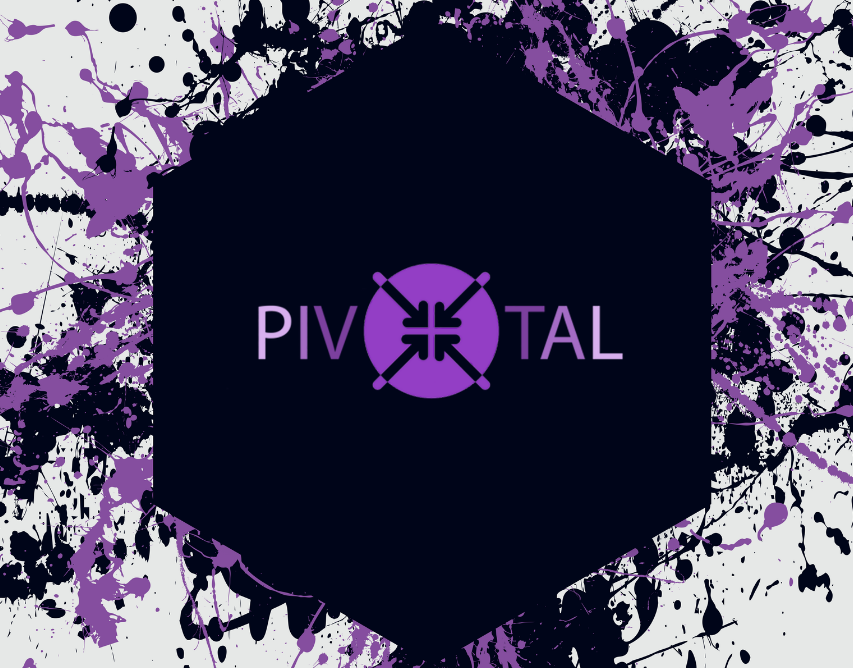 Taking place on the 27th September 2019, Pivotal Music Conference will return for a second year to the Jewellery Quarter in Birmingham. It's first year saw 250 delegates attend from all facets of the music industry and garnering support from the likes of The BPI, Association of Independent Music (AIM), ROTOR Videos, The Ticket Fairy, CD Baby and others.
Pivotal has now announced it's full line-up of panels featuring content from ACM, The Association of Independent Music (AIM), The Featured Artists Coalition, AWAL, Complete Music Update (CMU), The Music Producers Guild (MPG) and VS Podcast.

The panels include topics such as Smart Speakers, Distribution, Music Production, FAC's Artist Entrepreneur Day, Fan Data, Music Education and Social Media.

The full panel list is below and further information on each can be seen on the Pivotal website below.
Pivotal House:
ACM Presents: Onwards and Upwards: Education
Playlisting Curation and Integration
VS Podcast presents: Mental Health, Wellbeing and the Music Industry
Association of Independent Music (AIM) presents: Smart Speakers – Changing the face of Music Consumption
Independence in a Creative Industry


Complete Music Update (CMU) House:
Pivotal Points: Creating Artist Momentum
Mapping the Music Industry in Birmingham and Beyond
Speed Briefing: The Fan Data Guide
You have the Data, now what to do with it?
Getting Social
Building a Direct to Fan Business


Featured Artists Coalition x AWAL House brings it's Artist: Entrepreneur Day featuring:
Making Money from your Music
Making Money from your Songs and Recordings
Making Money from your Live Shows
Building your Brand and Fan Business
Choosing your Business Partners


Music Producers Guild x Giraffe Audio House:
On Spec: Should You Ever Work for Free?
Self Producing Artists: Getting the best results
Feedback Centre
Income Streams for Producers: Finding Royalty Streams you never knew you had!


Related Links
---
Tags
Pivotal Music Conference announces panel topics for 2019 music industry event