Coming to a town near you! Help Musicians UK take Funding Advice on the road
News: 26th July 2019 by Louise Dodgson under Finance, Law & Music Business, Music Training & Careers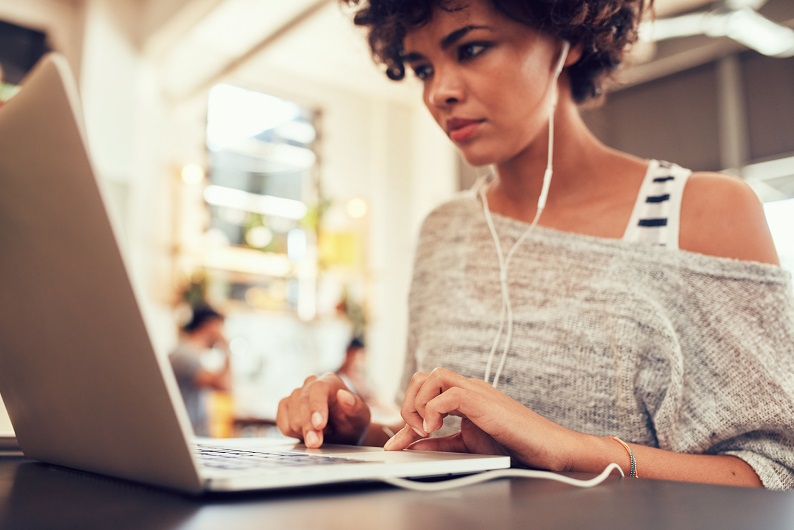 From 13th August to 5th September, Help Musicians UK will be hitting the road, taking in 13 UK towns/cities to offer musicians one-to-one, 30-minute advice sessions.

Artists will be given a chance to ask for guidance and advice on how to submit an outstanding funding application and will be able to get tips on what actions they can take to move their creative careers forward.

Check out more info via the link below, and register your interest by emailing [email protected].
Related Links
https://www.helpmusicians.org.uk/news/latest-news/help-musicians-funding-advice-tour-returns-to-even-more-plac
---
Tags
Help Musicians UK tour the UK offering funding advice