CirKT looks for talented bands & musicians for new programme set to change London's music scene
News: 26th June 2019 by Louise Dodgson under Live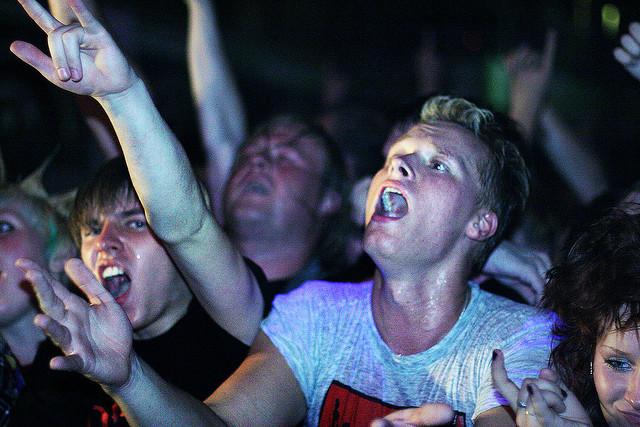 CirKT launches a new live music project offering opportunities for any super talented musicians from the South West London area to take part in across a number of new and existing venues from August to November this year.

CirKT presents a dedicated, packed live music programme, reigniting a love for nightlife and a passion for live music across this part of London.

The loss of venue spaces is one of the biggest problems facing London's live music sector and CirKT has developed an ecosystem style approach to respond to this. Kingston Council was awarded The Mayor of London's Cultural Impact Award, and CirKT will officially launch its four-month music programme with its final New Talent Call Out, seeking the best of London's music talent. An eclectic mix of artists have already been chosen, but there are still more places available to receive once in a lifetime professional development, networking support and performance opportunities. Up to 3 acts will have the opportunity of securing a bursary of £500.

Successful applicants will have the chance for their music to be heard by a stellar panel of music industry giants including: Novelist, Dave Maclean (Django Django), music journalist and creative, Chantelle Fiddy and Tom Baker (Founder of Eat Your Own Ears and Field Day festival).

The deadline for applications is midnight on Sunday 18th August. For more information about how to apply check out the link below...
Related Links
http://beta.cirkt.com/get-involved/
---
Tags
Cirkt launches New Talent Call Out to find London bands and musicians