Pivotal Music Conference reveal panel speakers and 'houses' from AWAL, Music Producers Guild & more
News: 25th June 2019 by Louise Dodgson under Music Training & Careers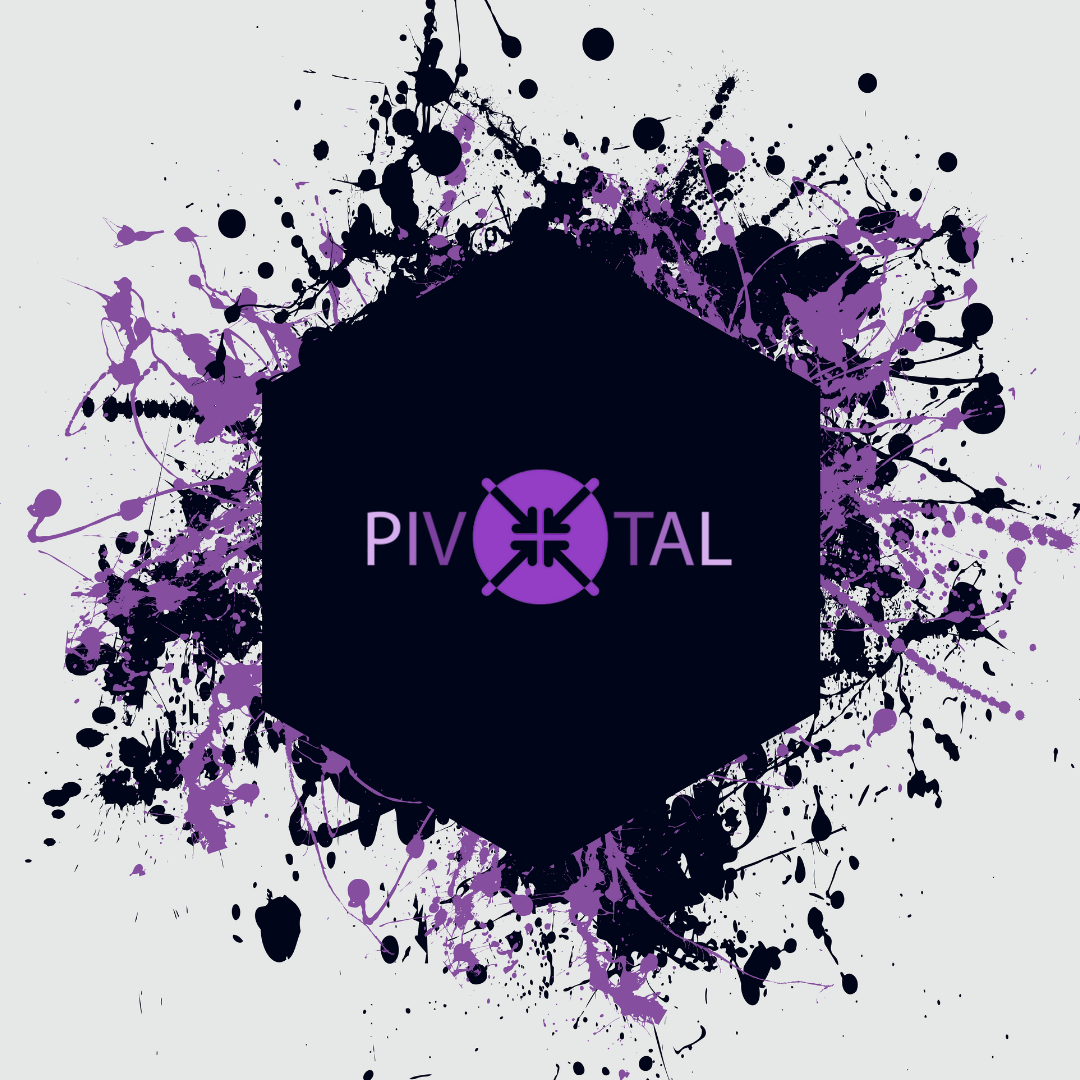 Taking place on 27th September 2019, Pivotal Music Conference will return for a second year to the Jewellery Quarter in Birmingham. 2019 Pivotal will see the form of a number of "Houses" taking place across the Jewellery Quarter in Birmingham, set up by various sponsors and partners to deliver the panel content across the day.

- AWAL will be joined by the Featured Artists Coalition to run AWAL x FAC House at The Actress and Bishop, delivering a number of key panels throughout the day.

- Pivotal will take over St Paul's Church and run PIVOTAL House featuring a range of panels, speed surgeries and a label/exhibition zone in association with the Association of Independent Music.

- The MPG (Music Producers Guild) will combine with Giraffe Audio to create MPG x Giraffe House at Giraffe Audio, featuring a range of panels on music production and the technology around it.

- CMU Insights will present CMU House, with a programme including a speed briefing on the MMF Fan Data Guide they helped compile earlier this year, and other sessions on building and managing a fanbase.

Further details, panel titles and panelists are to be announced across June/July 2019, as well as showcase announcements to come.

Alongside the panels and workshops, Pivotal will feature several networking opportunities. These will include the well-received speed surgeries from the first year which again involve the main sponsors and others to be announced. As well as the speed surgeries, several other networking events will run throughout the day and give professionals and artists the chance to build relationships and develop new contacts throughout the day.

As well as the packed daytime schedule, the evening will see a number of artists and performers from a wide range of genres take to the stage to showcase not only the best talent that the Midlands has to offer, but the wider industry as well featuring artists from across the UK and a number of international acts.

Further additions to the programme for Pivotal will be announced soon. Tickets are available now via the link below...
Related Links
https://www.pivotalmusic.co.uk/
---
Tags
Pivotal Music Conference announces speakers and panelists for upcoming event