UK music industry investigates PledgeMusic downfall & wants to hear from bands & artists affected
News: 12th June 2019 by Louise Dodgson under Artist Managers, Creative & Branding, Finance, Law & Music Business, Live, Media, Music Publishing, Music Training & Careers, Record Labels, Recording & Production, Selling & Distributing Your Music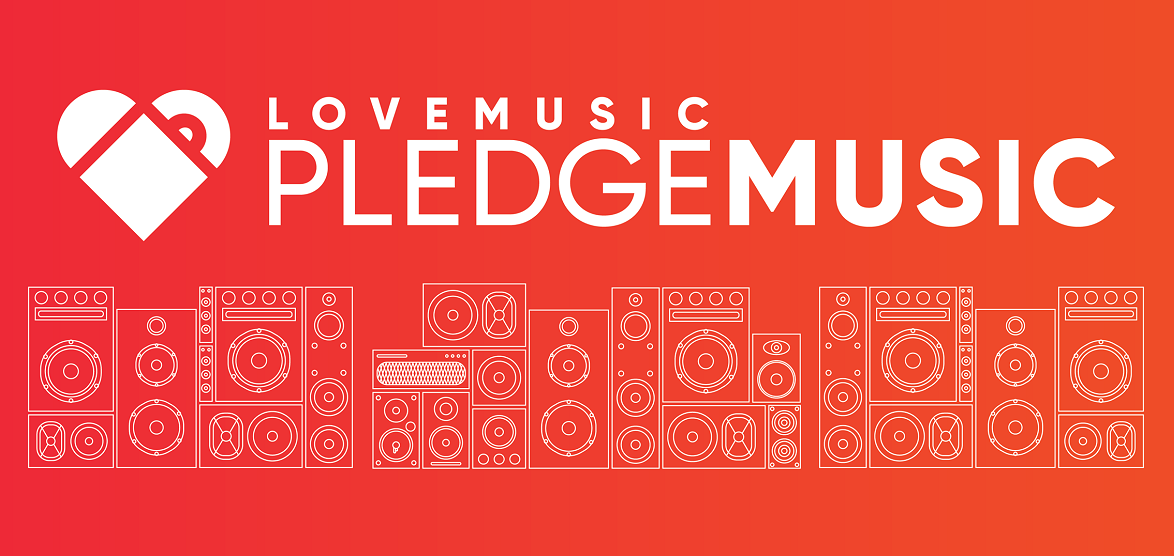 Following the demise of fan funding service PledgeMusic, leaving many bands and artists owed money from their campaigns, the UK's music trade organisations (including UK Music, Music Managers Forum, Musicians' Union, PRS Foundation, Association of Independent Music, Help Musicians UK, plus many more) have teamed up to investigate the matterwhich has left many emerging acts out of pocket.

The first step is a survey hosted by Musicians' Union - encouraging those affected to share their experiences, so the industry collective can discover the extent of the reach of PledgeMusic's fallout, and identify how to best support those bands and artists impacted.

The link to the survey is below, so please take a few minutes to fill it out if this applies to you. It will be live until midday on Tuesday 25th June.
Related Links
https://www.m-magazine.co.uk/news/uk-music-industry-unites-to-support-those-impacted-by-the-collapse-of-pledgemusic/
https://www.surveymonkey.co.uk/r/JNHZYDW
---
Tags
UK music industry organisations join forces to support bands and artists affected by PledgeMusic collapse