SYNCR Music open opportunity for music submissions to soundtrack short film
News: 15th May 2019 by Louise Dodgson under Music Publishing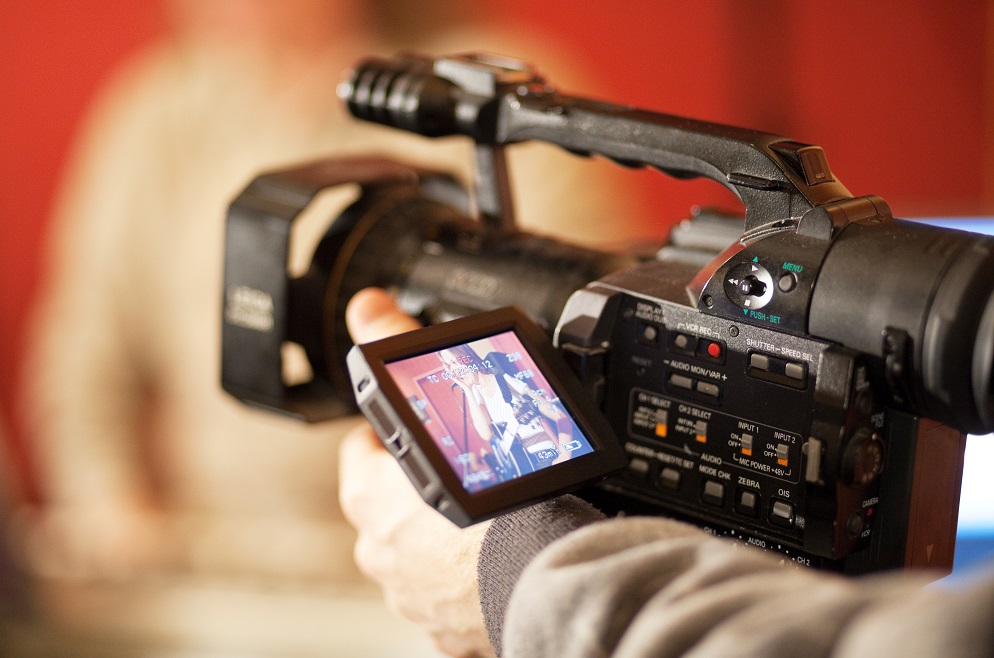 Syncr Music have teamed with a major events and conference venue who are making a short film for which they're looking for a couple of tracks to soundtrack it.

The music will soundtrack a scene where a team are planning and executing a heist (think Oceans 11) - so they're looking for dramatic instrumental, high energy music, as well as other tracks for other scenes that vary in tone and pace. The more cinematic the better!

Submit your music for this opportunity via SYNCR Music. It is an opportunity for premium users, but fear not... we have a discount code for Unsigned Guide users to get 1 free premium month with SYNCR. Just use code unsignedguide19 at checkout to claim your free month.

The deadline is 22nd May and there is a £200 payout to successful placements.
Related Links
https://www.syncrmusic.com/job/major-venue-short-film-copy-preview/
---
Tags
SYNCR Music offer short film soundtrack opportunity for bands and musicians