Get your music featured on Spotify playlists through SYNCR Music and Klangspot
News: 2nd May 2019 by Louise Dodgson under Selling & Distributing Your Music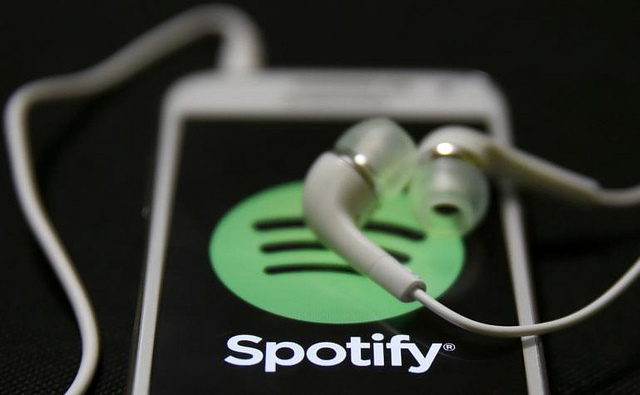 Klangspot specialise in Spotify playlisting and they've currently got a bunch of opportuntities featured on the SYNCR Music platform for unsigned and emerging acts to apply for.

They're looking for exciting new music across a wide range of genres to feature on their playlists.

Submit your music for this opportunity via SYNCR Music. Whilst some of the playlist opportunities are open to free users of SYNCR, others you will need premium access for. But fear not... we have a discount code for Unsigned Guide users to get 1 free premium month with SYNCR.

Just use code unsignedguide19 at checkout to claim your free month.
Related Links
https://www.syncrmusic.com/search-briefs/klangspot-playlists/?utm_source=UG&utm_campaign=UG%20Klangspot
---
Tags
SYNCR Music and Klangspot team up for Spotify playlist opportunity