Win a free recording day at Parr Street Studios in Liverpool
News: 22nd January 2019 by Louise Dodgson under Recording & Production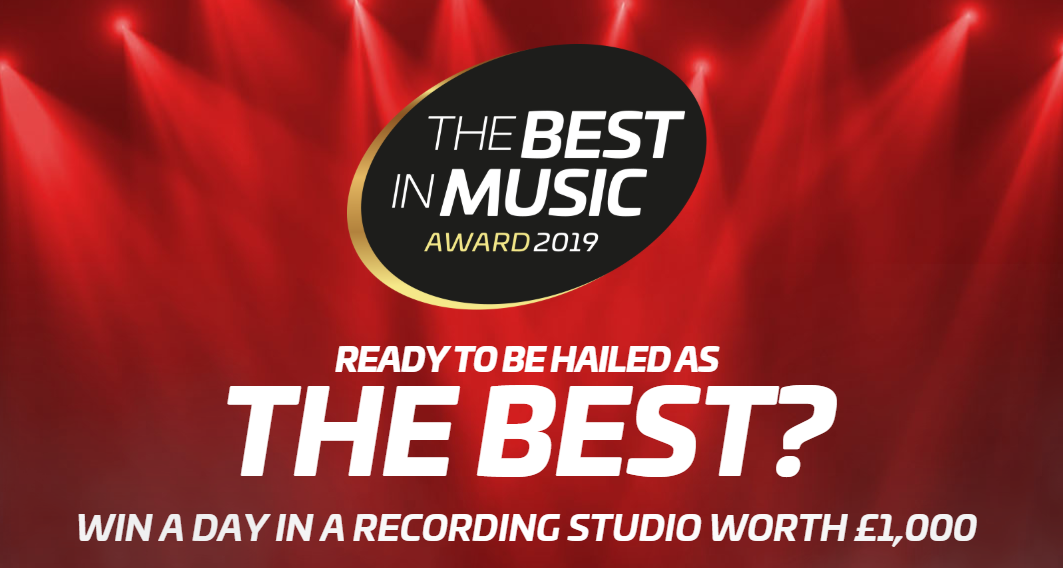 Musicians have the chance to win a free recording day worth £1,000 at Grammy Award-winning Parr Street Studios, as part of a newly launched award.

The 2019 Best In Music Award, created by Insure4Music, gives unsigned artists the chance to record at the UK's biggest recording studio outside of London, and where Coldplay recorded their first 3 albums.

The award is open to all kinds of artists, from classical musicians to bands, and provides an opportunity to have their music heard by a much wider audience. The winner of this award gets to spend 10 hours in Studio A, Parr Street's largest studio, where they will have full use of equipment, plus a dedicated engineer. They will then get a copy of the produced version of their songs to distribute themselves. In addition, Insure4Music will share their songs on its blog, social media channels and newsletter.

To enter this award, all you need to do is film yourself or your group performing and upload the link to Insure4Music's website via the link below with a few details. You will then be given a unique link to share with family, friends and followers to encourage people to vote for you.

The 2 artists with the most votes will be put forward to the final stage and the winner will be chosen by Chris Taylor, director at Parr Street Studios. Taylor said: "The Best in Music Award is a great way for musicians who are starting out in the business to get recognition for their hard work and a great opportunity to work within Liverpool's vibrant music scene. I'm looking forward to seeing what the applicants deliver and working with some great unsigned artists."

Since opening in 1991, Parr Street Studios has hosted a range of esteemed artists. These include Blossoms, Rihanna, Paolo Nutini, The Stone Roses, Rihanna, Paolo Nutini, and Echo and The Bunnymen.

Visit the 2019 Best In Music Award page via the link below to enter the competition.
Related Links
https://www.insure4music.co.uk/best-in-music/
---
Tags
Insure4Music launch competition for unsigned musicians to win recording session at Parr Street Studios