Music Venue Trust suggests investment fund for grassroots gig venues
News: 21st December 2018 by Louise Dodgson under Live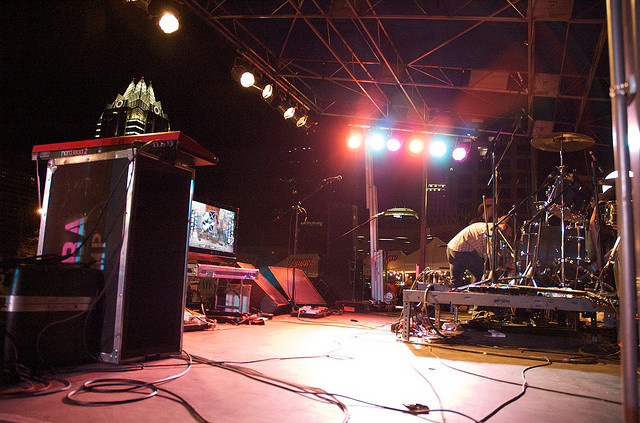 A new investment fund proposed by Music Venue Trust at their Venues Day event in October has been rounding up support and backing from the UK music industry.

With many grassroots gig venues having closed over recent years or facing closure, the fund would be used for a number of purposes to help avoid this fate. From acquiring freeholds on properties used for venues to providing centralised licensing, legal and planning advice, the money could help save live music venues from unnecessary closure, a step which assists the development of new and emerging music in this country.

Find out more about the proposed fund below...




Related Links
http://www.completemusicupdate.com/article/uk-music-industry-supports-grassroots-venue-investment-fund/
---
Tags
Music Venue Trust suggest investment fund to help save UK gig venues from closure