Spooktacular! Save 30% on annual subscription to The Unsigned Guide music industry directory
News: 31st October 2018 by Louise Dodgson under Artist Managers, Creative & Branding, Finance, Law & Music Business, Live, Media, Music Publishing, Music Training & Careers, Record Labels, Recording & Production, Selling & Distributing Your Music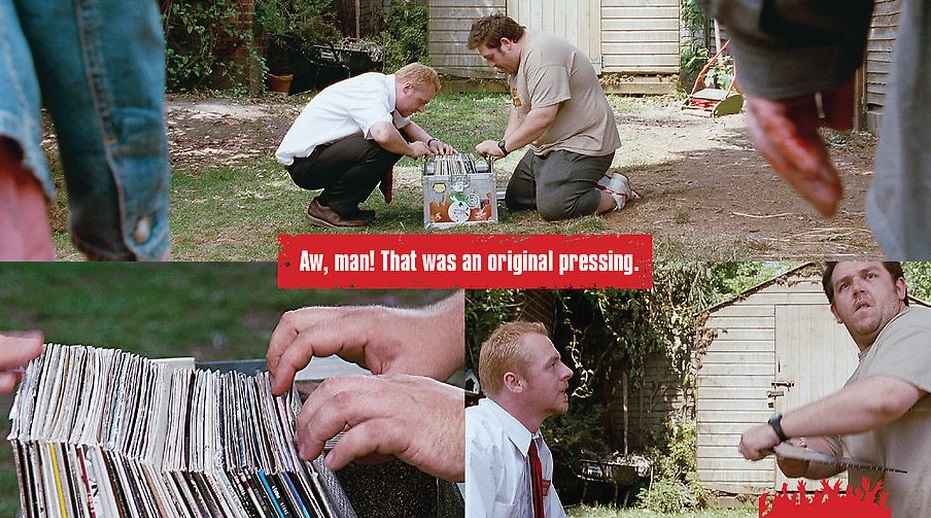 To celebrate Halloween in truly spooktacular style we're offering a spine-tingling treat of 30% off our annual subscription.

This devilish discount means you get access to our mammoth directory of UK music industry bursting with over 8,500 contacts for just £20.99 (RRP £29.99).

From artist managers, record label A&R, festival organisers, venue and gig promoters, to radio stations, music publishers, producers, studios, new music blogs and much more besides, you'll find everything you need when it comes to booking gigs, applying for festival slots, releasing your own music, going into the studio or getting coverage and airplay for your tracks.
View all 50 sections our directory contains here.

As well as music contacts galore, you will also have the opportunity to have your music heard by music industry professionals via our monthly Spotlight blog and Amazing Radio show, championing the best tracks by our members. Learn more about Spotlight here.


GET YOUR DEVILISH DISCOUNT NOW!

To claim your Halloween discount, simply visit our Sign-Up page here and insert code OFFER EXPIRED to get 30% off your annual subscription now.

This spooky special offer runs for the rest of the week and expires at midnight on Sunday 4th November.
Related Links
https://members.theunsignedguide.com/signup/1
---
Tags
Halloween discount on annual subscription to The Unsigned Guide