Help Musicians UK launch Do It Differently Fund
News: 25th October 2018 by Louise Dodgson under Artist Managers, Live, Media, Music Training & Careers, Recording & Production, Selling & Distributing Your Music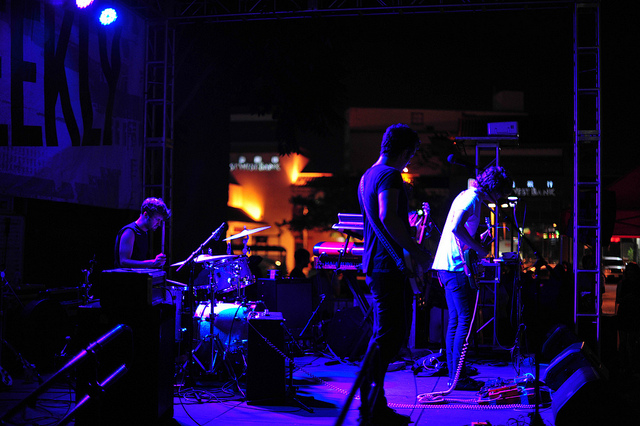 The Do It Differently fund, recently unveiled by Help Musicians UK, was set up to enable creative independence for music creators, offer a holistic package of support with professional development, and encourage new habits and good practices of sustainable wellbeing for recording and touring musicians.

Offering grants ranging from £500 to £3,000, the fund, available UK wide, will award 20 creators in its first round.
So whether you're a producer, composer, songwriter, musician, vocalist, DJ or beatboxer, at any stage in your career and in any genre, the Do It Differently fund is open now for your applications.

Deadline is 13th November, more info via the links below...
Related Links
https://www.helpmusicians.org.uk/creative-programme/current-opportunities/do-it-differently-fund
https://generator.org.uk/services/tipping-point/newsroom/help-musicians-uk-launch-new-do-it-differently-fund
---
Tags
Help Musicians UK offer music funding grants with Do It Differently fund