Levis Music Project looks for young music makers in Liverpool
News: 4th October 2018 by Louise Dodgson under Music Publishing, Music Training & Careers, Recording & Production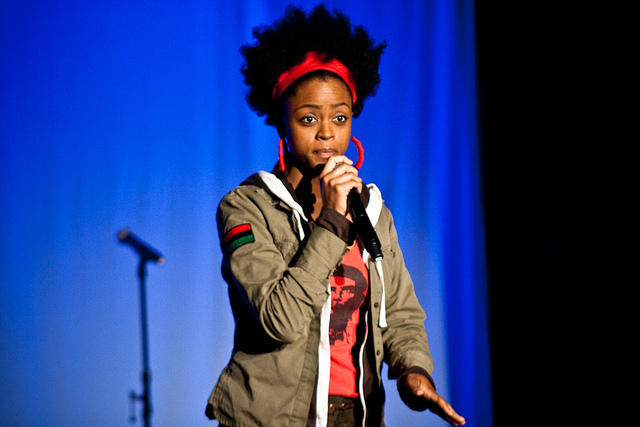 The Levi's® Music Project is coming to Liverpool to create a permanent music space in Anfield's Liverpool Lighthouse.

They're on the lookout for 15 music-makers, aged 16-24 year olds to be a part of the journey. Each lucky participant will have the chance to join a 6 month programme and learn about composition, production and recording. There will be 2 classes a week, hosted by local hub Liverpool Lighthouse, running from November through to the final celebration - a live performance at Liverpool's Sound City Festival in May 2019.

Applications are accepted until 7th October so you need to act fast. Check out the link below...
Related Links
https://www.levismusicproject.org/
---
Tags
Levis Music Project looks for young musicians to learn about recording, production and play at Liverpool Sound City 2019