Bands and artists can apply for INES#talent European festival showcases
News: 6th July 2018 by Louise Dodgson under Live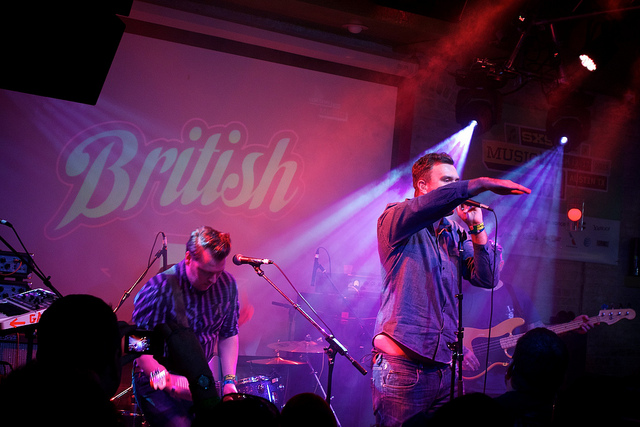 INES#talent is a European exchange programme that helps artists get booked at showcase festivals. Initially covering 8 festivals in Europe including Liverpool Sound City, Waves Vienna in Austria and Monkey Week in Spain, INES has now expanded to add 4 new festivals (Linecheck, Budapest Showcase Hub, ℅ pop und Nouvelle Prague) to its network.

As a result, artists applying for INES#talent will get more chances to be booked. INES#talent is a pool of bands and solo performers who are selected by the festivals as the best new talent from their respective countries. This is a unique chance for artists to breakthrough and launch their international careers. There are around 100 performance slots available exclusively to artists in the INES#talent pool, for which 100 artists will be nominated by the participating festivals.

To apply, artists must originate from one of at least 12 countries where INES festivals take place:

Austria (Waves Vienna)
Czech Republic (Nouvelle Prague)
Germany (℅ pop)
Hungary (Budapest Showcase Hub)
Italy (Linecheck)
Luxembourg (Sonic Visions)
Poland (Enea Spring Break)
Portugal (Westway LAB)
Slovenia (MENT Ljubljana)
Spain (Monkey Week)
Sweden (Live at Heart)
United Kingdom (Liverpool Sound City)

Applications are open until 31st July via the link below, for opportunities to play at festivals and conferences in 2019.
Related Links
https://www.ines-festivals.eu/news/inestalent-applications-2019-open/
https://www.ines-festivals.eu/talents/
---
Tags
Apply to play at European festival showcases in 2019