Get your Dance track featured on brand Superdry's compilation album via SYNCR
News: 13th June 2018 by Louise Dodgson under Music Publishing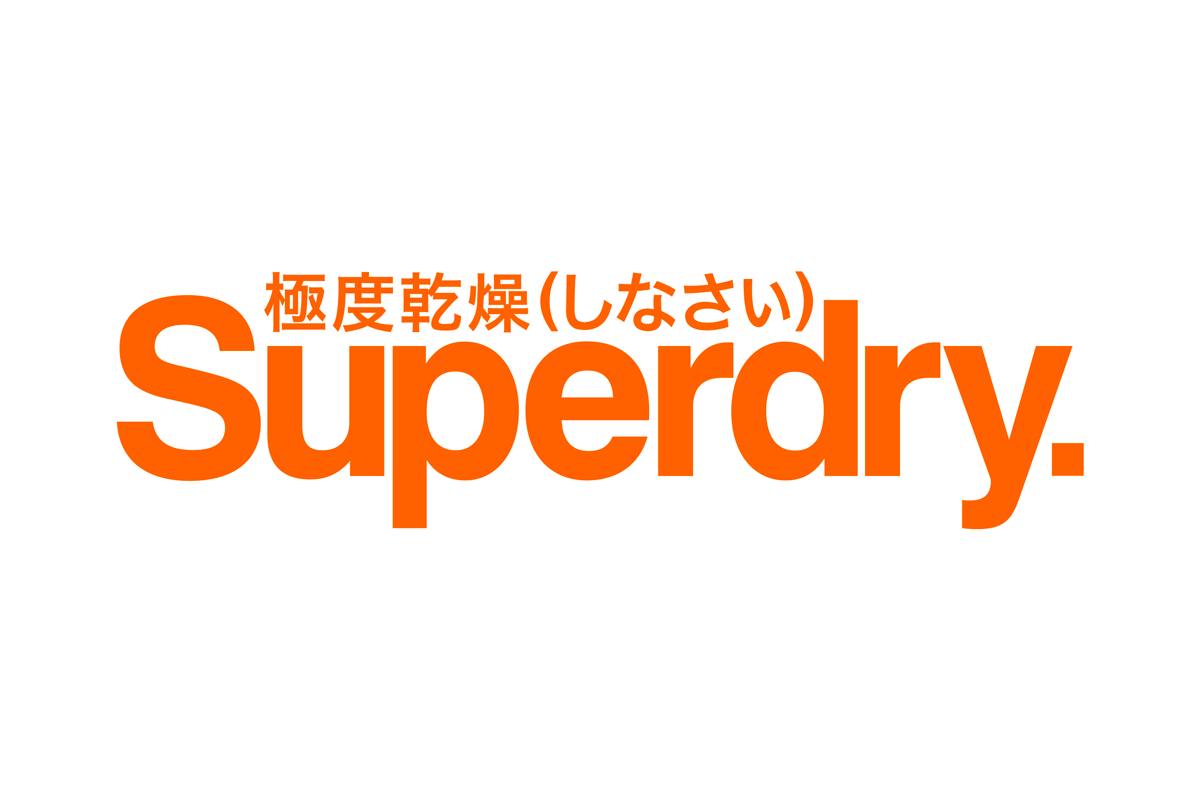 SYNCR is an innovative service for emerging and unsigned artists, connecting musicians, composers and songwriters with highly sought-after sync licensing briefs, whether it be a placement on the next big film, TV show, game, playlists or advertisements for that household brand.

Progressive record label TACTIC MUSIC are looking for 2 new additional dance tracks to feature on the platinum edition of their album Audio1 Sounds of Superdry, in collaboration with the iconic clothing brand Superdry. Acts have the opportunity to submit and apply for this opportunity exclusively through SYNCR Music.

Mixed by Superdry's go-to DJ Dick Butcher, the album takes the listener on a musical journey through the historic and future sounds and beats that represent Superdry. Each track has been carefully selected to capture the essence of the Superdry brand, fusing vintage Americana and Japanese-inspired graphics with a British style.

FEE: £500
GENRES: Dance
INSTRUMENTAL: Accepted
ARTIST LOCATION: Worldwide
SONG QUALITY: Fully mastered, broadcast ready


Just head to the link below to register to SYNCR, complete your profile & add your tracks, then apply via the Briefs page.
Related Links
http://www.syncrmusic.com/register/
---
Tags
SYNCR offer Superdry brief opportunity for Dance acts