Momentum Music Fund deadline approaches
News: 3rd May 2018 by Louise Dodgson under Music Training & Careers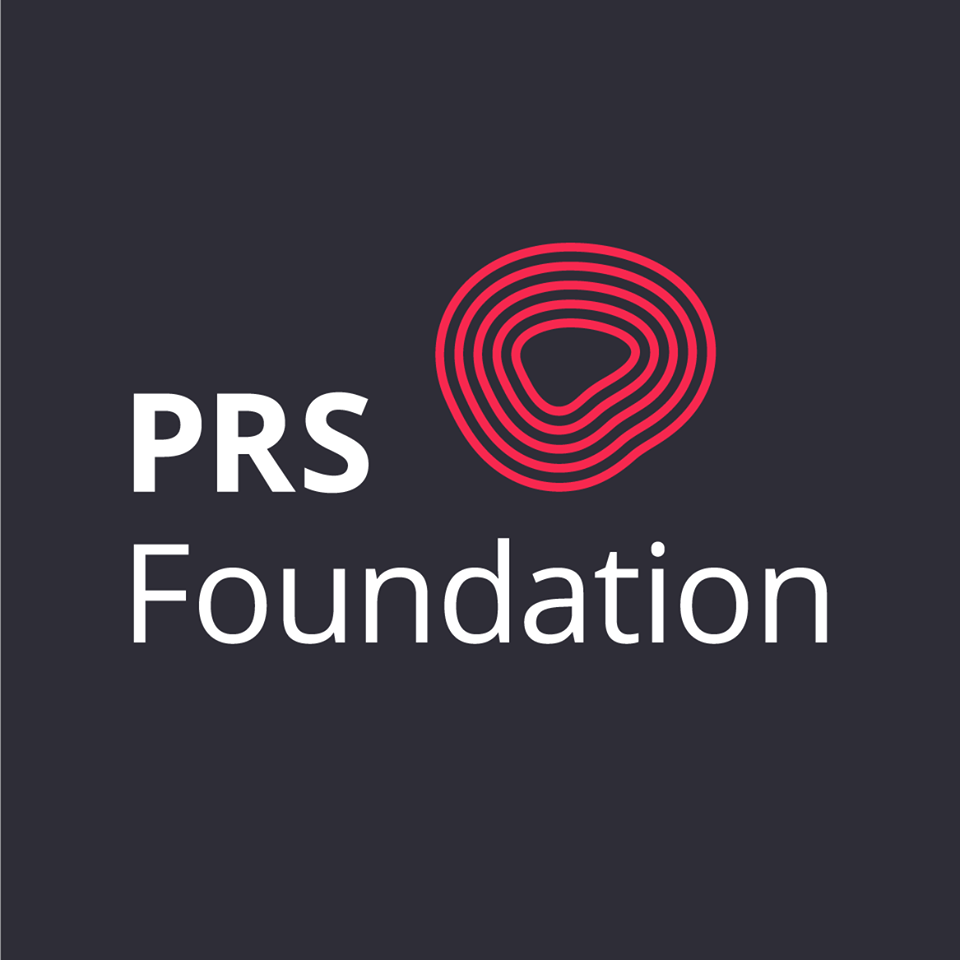 The Momentum Music Fund offers grants of £5k-£15k for artists and bands to aid break through to the next level of their careers.

Whether you want to head into the studio and lay down some new material, head out on tour, or give your release a marketing push, the Momentum Music Fund can grant money to help you achieve these goals!

Find out more via the link below and don't miss the next deadline of Monday 13th August at 6pm.
Related Links
http://prsfoundation.com/funding-support/funding-music-creators/next-steps/momentum-music-fund/
---
Tags
Apply for Momentum Music Fund through PRS Foundation