UK Music want to hear from you for 2018 Measuring Music survey
News: 19th April 2018 by Louise Dodgson under Artist Managers, Creative & Branding, Finance, Law & Music Business, Live, Media, Music Publishing, Music Training & Careers, Record Labels, Recording & Production, Selling & Distributing Your Music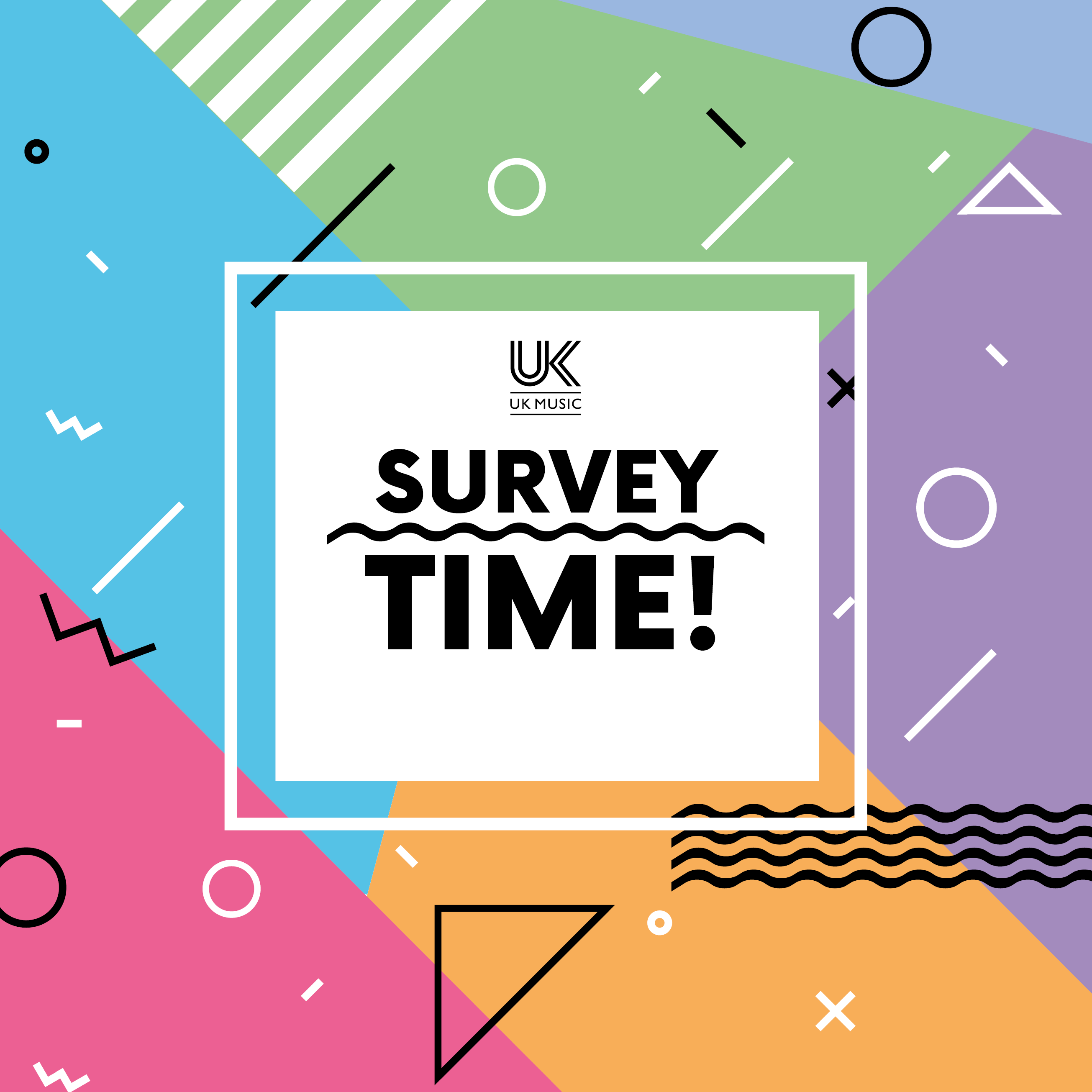 UK Music have unveiled their Measuring Music survey again, and are asking artists, composers, writers and producers to get involved and share their views and opinions, which allows UK Music to analyse trends and document day-to-day conditions in the music business.

Their last Measuring Music report revealed that 142,208 jobs were supported by music in 2016, generating in excess of £4.4billion for the UK economy. The report is invaluable in providing the hard statistics needed for UK Music to negotiate the best policies for your future. From withdrawal from the European Union to the threats to grassroots music through venue closures, this information helps UK Music lobby the Government to help all those who work in the music business.

Do your part and have your say in the survey below. Whether your an artist or in a band, a producer, engineer or a music manager, UK Music want to hear from you.
Related Links
https://www.ukmusic.org/news/uk-music-launches-2018-measuring-music-survey
---
Tags
Bands, musicians, producers and managers urged to take part in UK Music's Measuring Music survey