New music platform 'Emerging' launched by NME
News: 17th October 2017 by Louise Dodgson under Artist Managers, Media, Selling & Distributing Your Music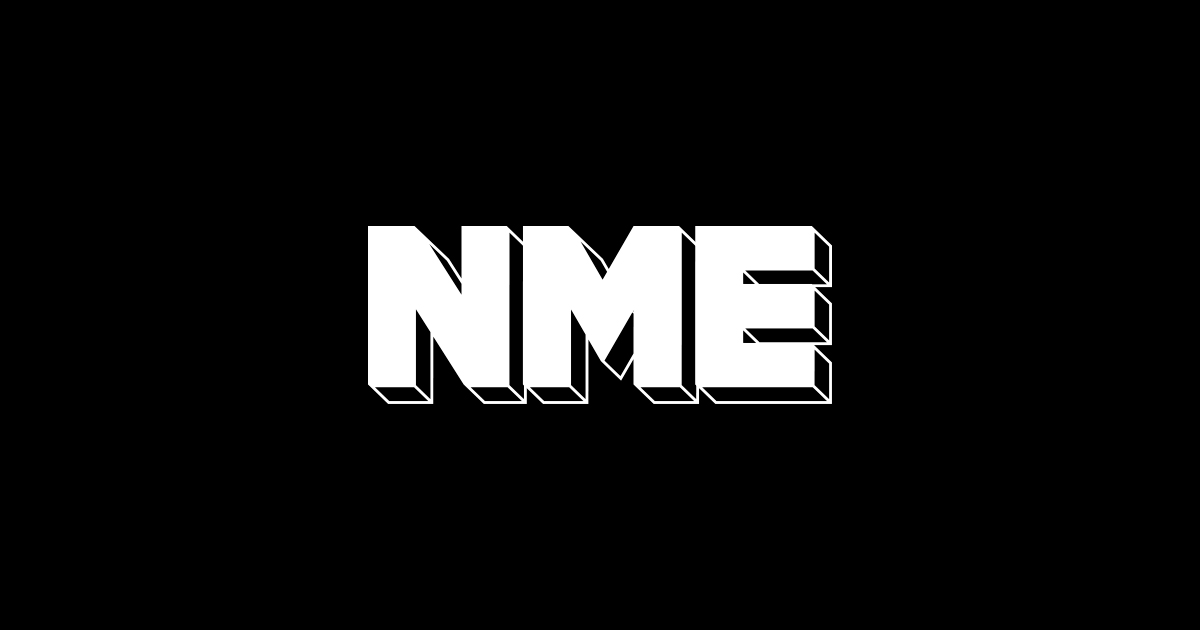 Today NME have unveiled their latest development; a new platform created to bring exposure to unsigned bands and artists worldwide, called Emerging.

As well as a chance to get noticed, acts can also earn money by designing, producing and selling t-shirts through NME's Merch store or at gigs via a print on-demand service. NME have also teamed with digital distributor Tunecore to offer an exclusive discount to distribute their music on over 150 streaming sites while maintaining 100% of their royalties and rights.
To find out more about Emerging and what is has to offer, check out the link below...
Related Links
http://www.nme.com/news/music/nme-launches-new-emerging-artist-services-2150539
---
Tags
NME launches new platform for unsigned bands and artists called Emerging