Songwriting tips from the experts! Check out advice from songwriters to the stars...
News: 16th August 2017 by Louise Dodgson under Music Publishing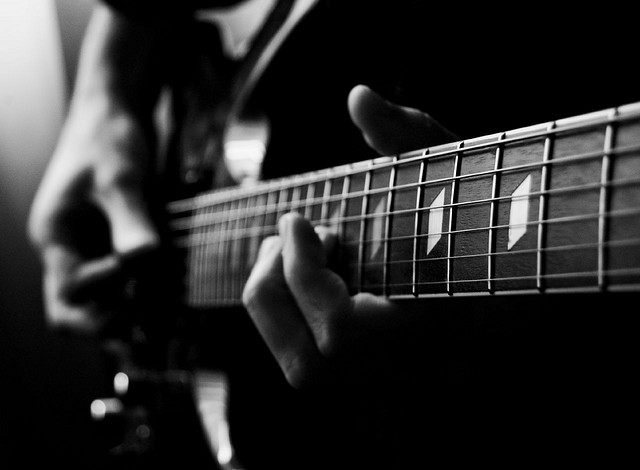 What better way to improve your songwriting than to soak up some invaluable tips from the people behind the songs you hear on your radio every day. A selection of experienced songwriters have offered their expert advice in this blog, take a look via the link below...
Related Links
https://www.digitalmusicnews.com/2017/01/11/songwriter-great-tips-songwriters/
---
Tags
Advice from experienced songwriters and composers