PRS Foundation announce Momentum Music Day in Norwich
News: 3rd August 2017 by Louise Dodgson under Music Training & Careers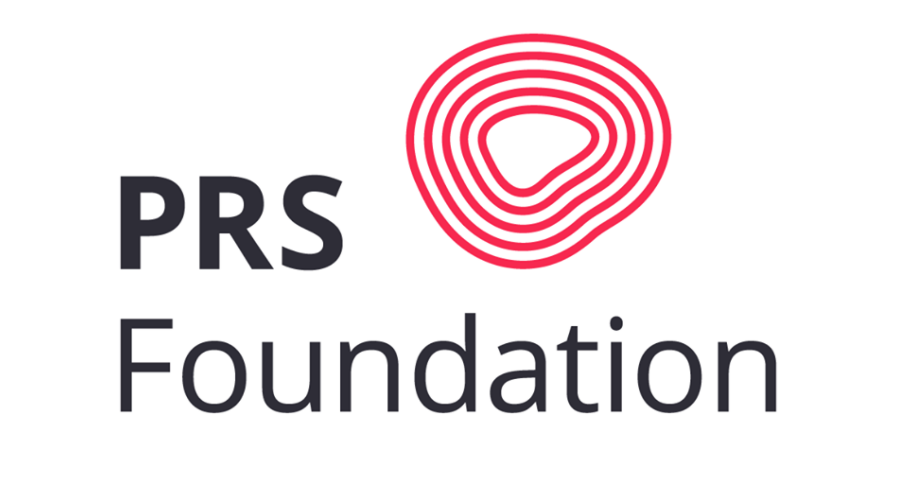 PRS Foundation and PRS for Music are presenting a free day of discussion and advice at Norwich Arts Centre on Saturday 2nd September, followed by a gig featuring 3 music creators funded through the Momentum Music Fund, plus a special album release show from Mary Epworth.
The day features panellists from PRS for Music, BBC Introducing, DIY Magazine and more covering topics such as 'How to Make Your Music Pay, 'An introduction to Funding' and 'How to build Momentum'.
Find out more about the event and get tickets via the links below...
Related Links
https://norwichartscentre.co.uk/events/momentum-day-norwich/
http://www.m-magazine.co.uk/creators/careers/prs-foundation-announces-momentum-music-fund-event/
---
Tags
Music industry come to Norwich for Momentum Music Funding Day organised by PRS Foundation and PRS For Music