Hurd and The Unsigned Guide team to offer opportunity for emerging artists & bands to win their music on vinyl
News: 12th July 2017 by Louise Dodgson under Artist Managers, Creative & Branding, Finance, Law & Music Business, Live, Media, Music Publishing, Music Training & Careers, Record Labels, Recording & Production, Selling & Distributing Your Music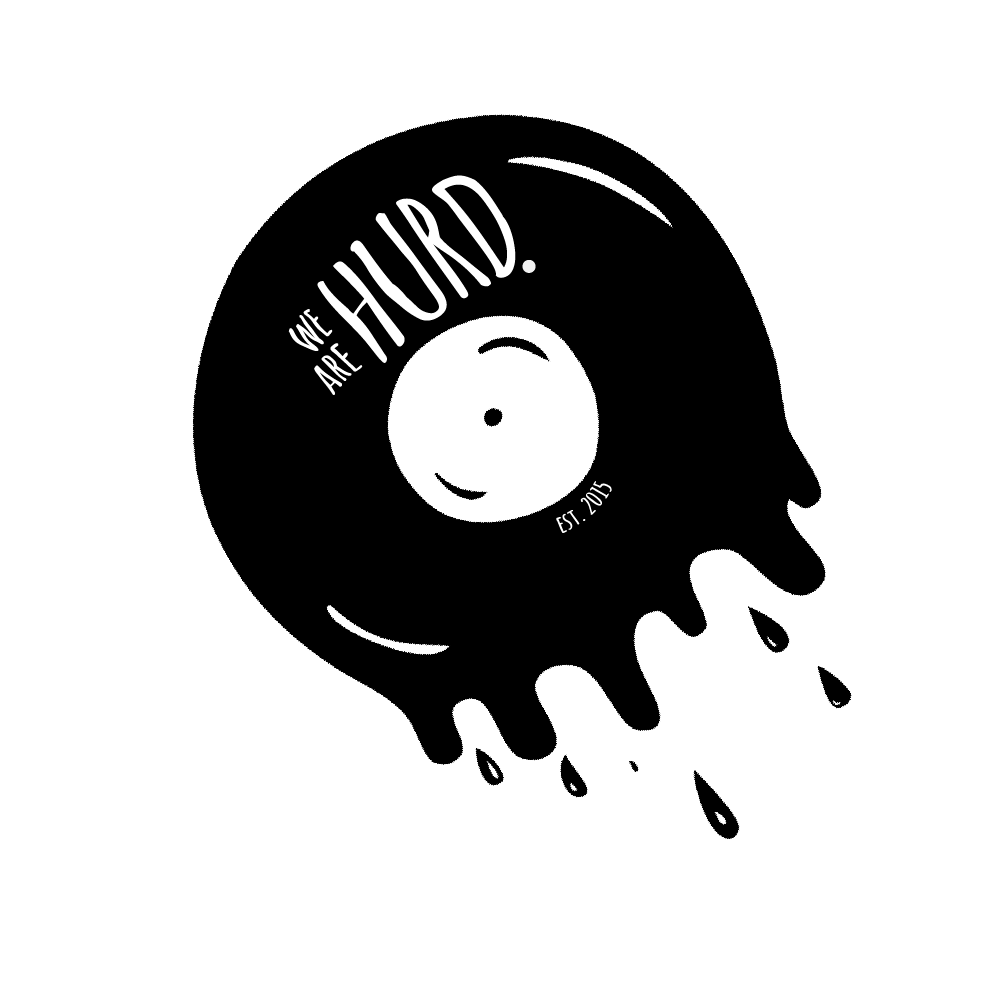 We've partnered with Hurd record club to offer a new and exciting opportunity for emerging artists to win their music pressed onto vinyl.

Hurd is a monthly vinyl record club sharing awesome new music with it's members every month. Pressing emerging artists to limited edition wax each month, and pairing it with 4 delicious craft drinks from independent producers, they aim to spread the word about unique emerging artists and to provide their members not only with an amazing discovery, but an awesome experience every month.

Hurd will be accepting submissions from artists and bands starting today. Artists of all sizes and genres are invited to submit their tracks for consideration.
Working in collaboration with The Unsigned Guide, the submissions will be shortlisted to 5 entrants, which will then be put to the public vote.The artist with the most nominations each month will be pressed to limited edition vinyl. These will be shared with the members of their record club, and the artist will get their own copies too.
Founder Gabby Barrett says: "We're all about discovering and sharing new music and this is a great way for us to give those awesome smaller artists a chance for discovery. We ran a competition a few months back which followed this pattern. We had artists enter, and put our top 10 entrants to the public vote. It was just a great experience and we realised that's how we wanted to run our record club on a permanent basis."

Following the collaboration with The Unsigned Guide, the first democratic vote will run Monday 7th - Sunday 13th August, with the winner being pressed to vinyl for the October edition of the Hurd record club. After this Hurd will continue to work in collaboration with new music outlets to select music for future vinyl releases, and the top 5 will be put to the public vote each month.
Enter now! Artists can enter their tracks for consideration from today via the website below.
Related Links
https://wearehurd.co.uk/upload/
---
Tags
Hurd and The Unsigned Guide welcome submissions from unsigned bands to get music pressed onto vinyl