YouTube's low royalties fall foul of the music industry
News: 18th April 2017 by Louise Dodgson under Media, Record Labels, Selling & Distributing Your Music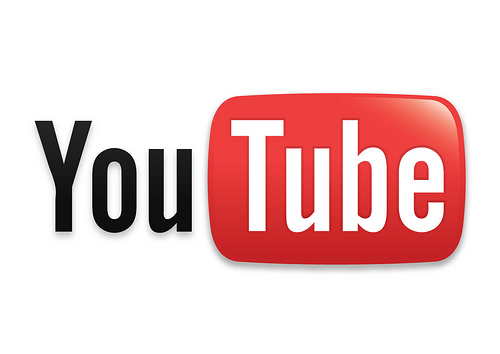 Both the IFPI and BPI have spoken out in defense of the record labels they represent both in the UK and globally, as the ongoing battle against YouTube wages on, with the dispute centring on the dismal payments made to labels and artists for the streaming of their music via the video platform.

Allen Kovac, music manager to the Bee Gees, Blondie and Motley Crue over the years, said the folllowing:"YouTube's holding company [Google] can't really have a motto 'Do The Right Thing' then pay one-seventh of the rates other streaming services pay. Moreover, Google drives audiences to YouTube, which devalues artists' music. That's a win-win for them, but a colossal loser for artists."

Read more about the dispute and what actionis being taken via the link below to The Guardian's article on this matter...
Related Links
https://www.theguardian.com/business/2017/apr/15/music-industry-youtube-video-streaming-royalties
---
Tags
YouTube royalties come under fire from music industry