AIM's Indie-Con event returns with 30% discount on tickets
News: 6th December 2016 by Louise Dodgson under Music Training & Careers, Record Labels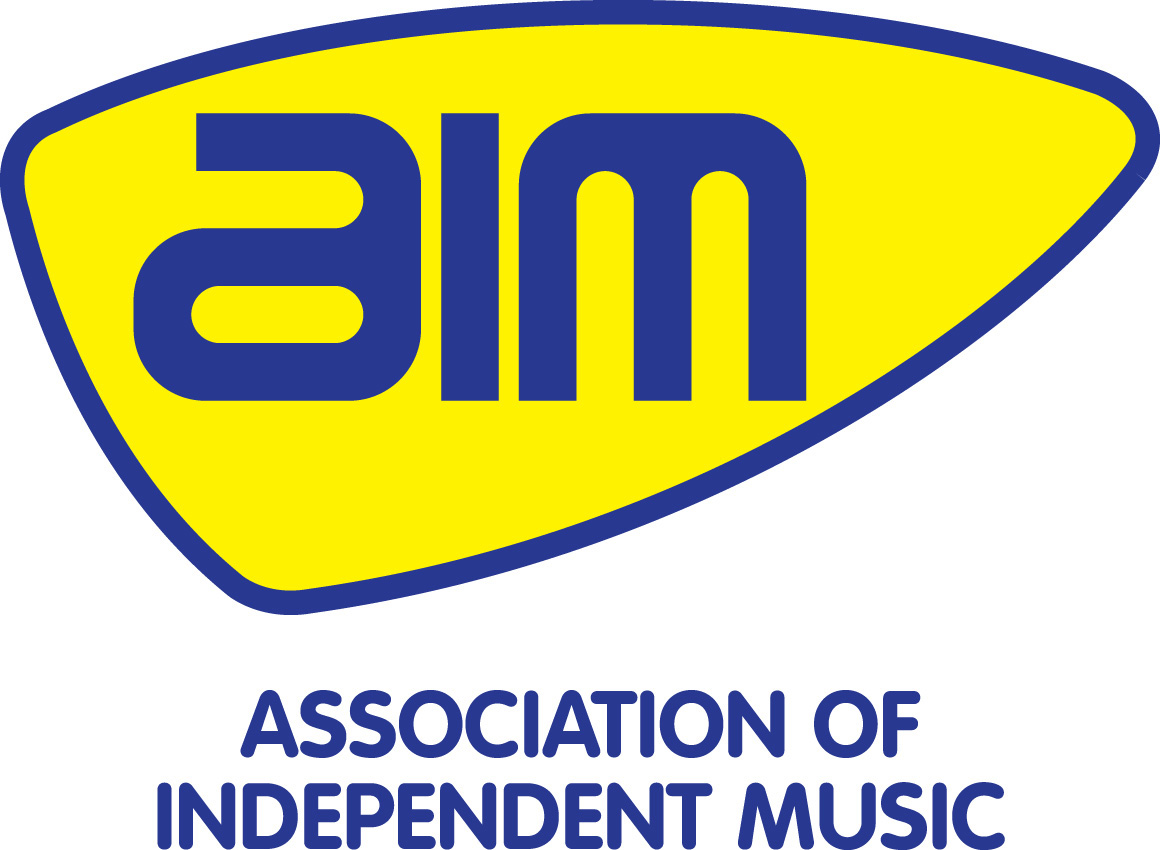 AIM is pleased to announce the return of Indie-Con, the 1-day conference covering all areas of independent label business. Indie-Con returns to London's Glaziers Hall on Wednesday 1st February 2017. The event will take an in-depth look at all the key areas essential for running a successful independent music business, offering unrivalled networking and learning opportunities. Unsigned Guide readers can use discount code INDIE2017 at checkout to claim a 30% discount on your tickets.

After an incredibly well-received sell out 2016 event which saw over 450 independent music professionals attend, Indie-Con 2017 will offer a unique programme of sessions aimed at helping independent artists and labels to grow their businesses and get their music heard. Indie-Con is the only conference in the UK to focus specifically on meeting the business needs of independent labels and self-releasing artists.
Indie-Con 2017 sessions will include:
• Cooking Vinyl Present: How To Achieve a Number One Album
• UK Grime Explosion: Ripping Up The Rule Book
• I'm With The Brand: Successful Brand and Music Partnerships
• Live Recordings Are Great Promotion, Right?
• How Do You Break an Act in 2017?
• Monetising the Booming Latin Markets
• Running A Great Small Label: International Labels Special
• Plus more TBA
There will also be a special keynote interview with a notable industry figure. Last year Indie-Con delegates enjoyed a career retrospective with Sire Records founder Seymour Stein, who talked candidly with Tim Dellow and Toby L of Transgressive Records about signing Madonna and The Ramones and the passion for music that keeps him going to gigs in his late 70s.
An impressive line-up of speakers has already been confirmed to speak at the event, including:
• Alex Hoffman, Global Executive Producer, Vice
• Bronya Francis, Product Manager, Warp Records
• Ben Challis, General Counsel, Glastonbury Festival
• Ineke Daans, Live Strategy Manager, [PIAS]
• Zena White, Managing Director, The Other Hand
• MistaJam, DJ, BBC Radio 1
• Justin West, Founder, Secret City Records (Canada)
• Matthew Rogers, General Manager, Unified (Australia)
• Phil Kemish, Founder, Disrupt Media
• Ruth Barlow, Director of Live, Beggars Group
• Rachel Stoewer, Digital Marketing, Cooking Vinyl
• Jason Reed, Head of Digital, Domino Recording Co
• Carlos Mills, Founder, Mills Records (Brazil)
• Charlie Phillips, Head of Legal & Commercial Affairs, WIN
• Luciana Pegorer, Founder, Delira Musica (Brazil)
• Posty, Co-Founder, GRM Daily
• Chris Farrow, Head of Marketing & Product Management, Cooking Vinyl
• Catrina Dear, The7Stars
• Tom Lodge, International PR, Sonos
• Jeffrey Chiang, International Relations & Marketing, Fluxus Music (South Korea)
Many more speakers to be announced in the coming weeks.
Open to both AIM members and non-members, Indie-Con will run all day on Wednesday 1st February 2017, with lunch and refreshments provided to delegates.
Unsigned Guide readers can use discount code INDIE2017 at checkout to claim a 30% discount on your tickets. Tickets are available from the AIM website (see link below) priced at £60+VAT for AIM members, £140+VAT for non-members, including lunch. An exclusive earlybird rate of just £50+VAT for AIM members & Friends of AIM, and £100+VAT for non-members applies until 16th December 2016 (or whilst stocks last).
Related Links
http://www.musicindie.com/event/indie-con-2017
---
Tags
AIM music industry event Indie-Con offers networking opportunities