What does it take to get into A&R?
News: 23rd November 2016 by Louise Dodgson under Music Training & Careers, Record Labels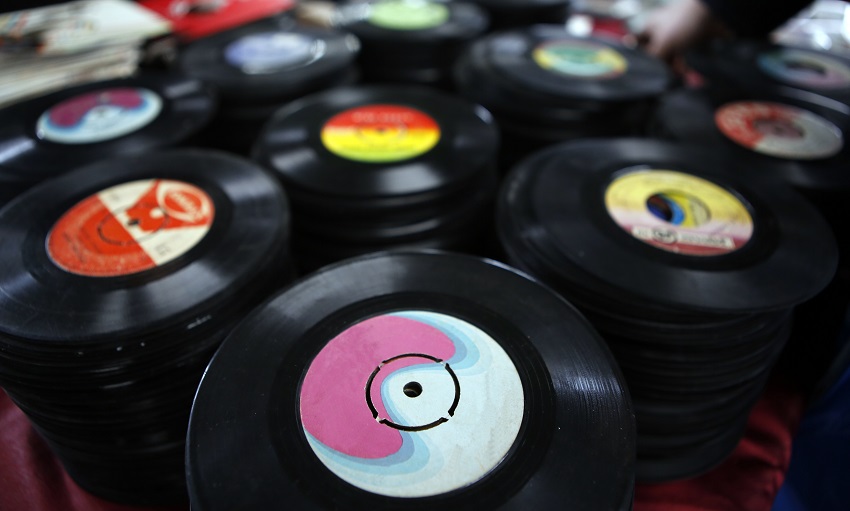 If you love discovering new, exicting musical talent and helping develop and nurture it, then A&R is the perfect music industry role, but possibly one of the hardest areas to break into. Alex Boateng works in A&R at Island Records and in the interview below he shares his take on the responsibilities of the role, how he got into it and his advice for others aspiring to work in this field. Read on!
Related Links
http://www.thebigmusicproject.co.uk/how-to-become-an-r-island-records/
---
Tags
How to become an A&R scout by Alex Boateng of Island Records