Job role available at Association of Independent Music
News: 4th October 2016 by Louise Dodgson under Finance, Law & Music Business, Music Training & Careers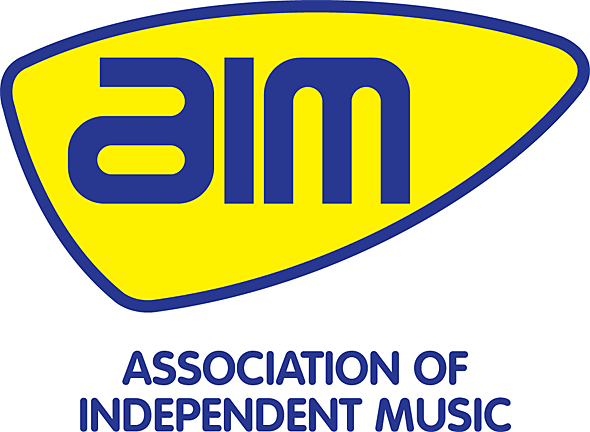 Association of Independent Music, Membership Administrator, London
AIM represents over 800 member companies, from the largest and most respected independent labels in the World, to small start-ups and individual artists releasing their own music for the first time. We promote and support this exciting and diverse sector globally and provide a range of services to members, enabling member companies to grow, grasp new opportunities and break into new markets. This is an exciting opportunity to join AIM as Membership Manager and support the independent sector, building on recruitment and retention strategies and current services.
Duties
•
Act as the first point of contact for members and prospective members
•
Responsible for answering and/or directing member queries
•
Undertake all membership administration as relevant to the role including
processing registrations and cancellations, maintaining lists, issuing annual invoices
etc
•
Manage AIM's CRM system as well as the member areas on the website and the AIM
LinkedIn group
•
Liase with PPL and Merlin on member updates to ensure subscriptions are taken
and discounts are applied
•
Develop and implement membership plans for retention of current members and
growth of new members
•
Identify and action opportunities to benefit members such as funding opportunities,
commercial opportunities, promotional opportunities etc.
•
Run new member inductions, manage member meetings and organise bespoke
member events when the opportunities arise
•
Initiate member communications, including developing newsletter content, email
blasts, event announcements, awareness of member benefits, etc. (Mailchimp and
direct email)
•
Represent AIM at industry conferences and events, where necessary
•
Ad hoc office duties such as answering the phone and ordering stationery etc.
Skills
•
Knowledge of and interest in the independent record label sector
•
Excellent communication skills
•
Ability to represent the organisation at all levels, including the ability to develop and
maintain strong relationships internally and externally
•
Absolute attention to detail with a high level of practical and organisational skills
•
Ability to work on your own initiative
Related Links
---
Tags
Membership Administrator job role available at Association of Independent Music