Save 70% on Ditto Music's Chartbreaker deal over the weekend
News: 30th September 2016 by Louise Dodgson under Selling & Distributing Your Music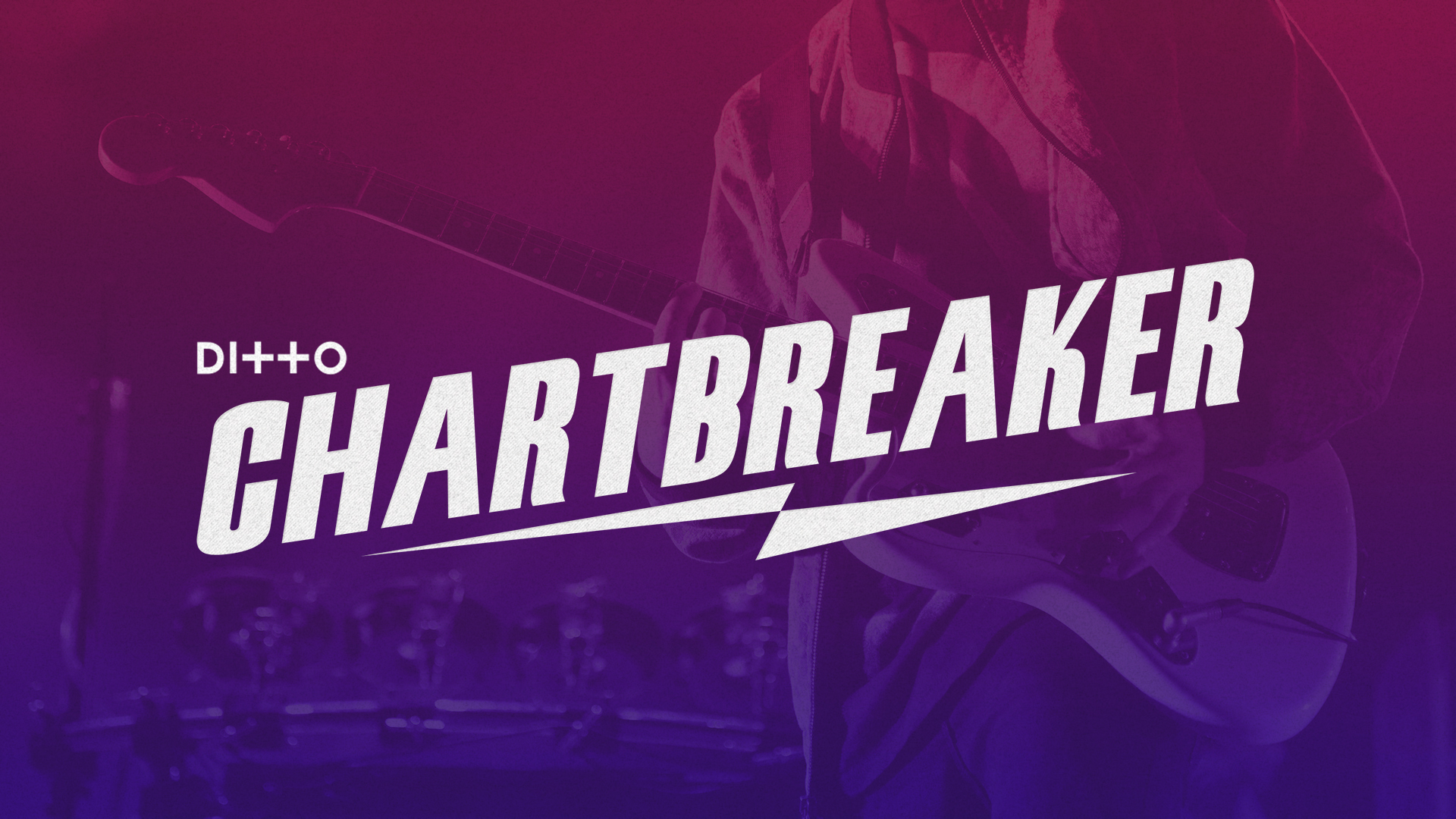 Award-winning online music distributor Ditto Music is offering 70% off the price of their Chartbreaker package this weekend, which includes exclusive tools designed to help independent artists climb the charts, as well as one FREE single or album release. The offer ends at midnight on Monday 3rd October.
The Ditto Chartbreaker package features the tools and services used by major labels artists to increase sales and exposure, including Worldwide Chart Registration, SMS Pre-order, iTunes Pre-release and Express Delivery, as well as one FREE single or album release to all of the world's biggest online music stores, including iTunes, Spotify, Apple Music and more.
"After using Ditto's Chartbreaker services, I not only increased my sales and my fan base, but I managed to chart in the iTunes top 10 with my first ever release." Louisa Wendorff
Ditto Music also offers a Pro Chartbreaker package upgrade, which includes a 1-on-1 Strategy Session with an experienced industry professional to ensure you're doing everything possible to get the maximum exposure for your release.
The Ditto Chartbreaker package is available to purchase here. Check out this video to find out more about the package...
Related Links
https://www.dittomusic.com/chartbreaker
---
Tags
Ditto Music offers Chartbreaker package with 70% discount