The Music Industry & Mental Health: Can Music Make You Sick?
News: 3rd June 2016 by Louise Dodgson under Artist Managers, Creative & Branding, Finance, Law & Music Business, Live, Media, Music Publishing, Music Training & Careers, Record Labels, Recording & Production, Selling & Distributing Your Music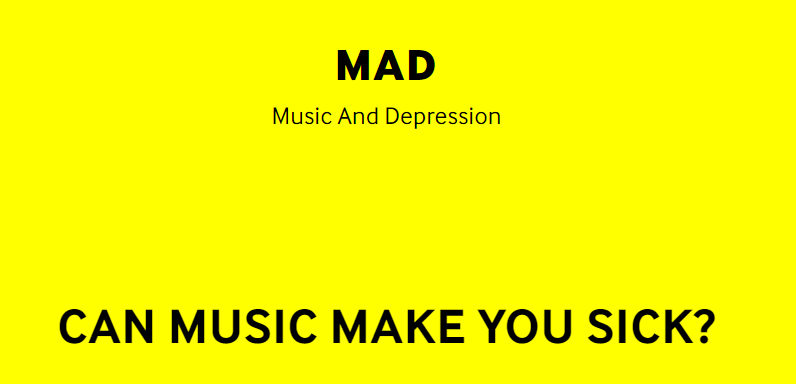 A new industry mental health campaign and the country's first ever full academic research into the issue has just launched and they need your help!
From dubstep to orchestral players, stories of instances of psychological and emotional turmoil experienced by musicians as well as other members of the musical supply-chain are commonplace.
Launched at The Great Escape as part of Help Musicians UK's mental health campaign, this project marks the country's first ever academic research into this issue, conducted by Sally Gross and Dr George Musgrave, University of Westminster and MusicTank.
This research is reaching out to stakeholders across a broad age and genre range in pursuit of a more inclusive and holistic reflection of the state of musicians' mental health and industry practice, and extends its focus beyond musicians to all those involved in the creative music process to include producers, sound engineers, re-mixers, composers, songwriters, live crew, labels and publishers.
Please help them to better understand the true picture of mental health by taking a short 5-minute survey. You can read more about the campaign and take the survey via the link below. The survey will run until June 20th.
Related Links
http://bit.ly/canmusicmakeyousick
http://musicanddepression.org.uk/study/
---
Tags
mental health music industry, help for musicians mental health, music support mental health, mental health awareness week