20% off AIM's Sync Licensing event! Get your music on TV, film, adverts & games
News: 2nd March 2016 by Louise Dodgson under Music Publishing, Music Training & Careers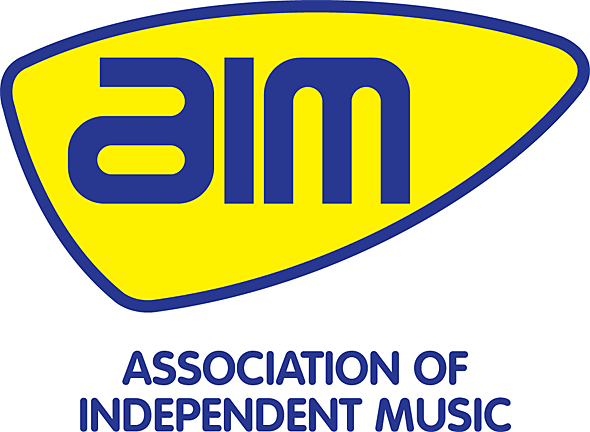 Having sold-out every year for the last 5 years, AIM's ever-popular Sync Licensing conference returns on Monday 4th April 2016 at Proud Camden.
Save 20% on tickets for this event which will discuss sync licensing to TV, film, adverts and games. Just click the link below and use discount code SYNCDEAL to take advantage of this offer.
Licensing music to TV, film, adverts and video games is a lucrative and crucial income stream for many independent labels. It's an important area of business to master, and this event will give you the knowledge, tips and music supervisor contacts needed to succeed.
The evening will open with a special keynote interview with Matt FX Feldman, music supervisor on hit shows including Broad City, Difficult People, Beaver Falls & Man Seeking Woman. A renowned New York DJ and musician, Matt is fast becoming one of the most in demand Music Supervisors in the industry. The interview, conducted by Mute Song Head David McGinnis, will explore Matt's illustrious career, how he chooses music and what music he's looking for right now.
There will then be a panel discussion featuring experts on synchronisation from the worlds of TV, adverts, films and video games. The panel will discuss the following key topics:
* The process involved in placing a track
* What makes a track 'sync-able'?
* What syncs have they done recently, and what are they looking for right now?
* What can labels do to improve their chance of achieving sync licences for their artists?
* How are deals done, and what sort of figures are involved?
* How is the sync licensing business changing?
The panel will then participate in a listening session, during which 10 tracks submitted by attending labels will be played, with the panel offering advice and suggestions on how they might be used and how to get them sync'd.
Speakers confirmed include:
• Steph Perrin, Felt Music (Music Supervisor for ads)
• Pete Beck, Believe Digital (Sync Manager)
• Dominic Bastyra, Platinum Rye (Music Supervisor for ads)
• Gemma Flaherty, Lime Pictures (Music Supervisor for TV)
• Duncan Smith, Sony Computer Entertainment Europe (Music Supervisor for games)
• Matt FX Feldman (Music Supervisor – Broad City)
• Rosarie O'Sullivan, Aria Sync (Music Supervisor for Ads, Brand Partnerships)
The panel, chaired by Simon Pursehouse of Sentric Music, will then take part in a listening session, with 10 tracks played and discussed from those submitted by audience members.
All attending labels will be asked to submit 1 track that will be considered for a shortlist of 10 that will be discussed on the evening in terms of their sync suitability, details will be provided following booking confirmations. The evening will conclude with networking drinks - giving all labels the chance to meet the speakers.
SCHEDULE
5.30 - 6.00PM - Registration
6.00 - 6.15PM - Welcome addresses from AIM
6.15 - 7.00PM - Keynote interview with Broad City Music Supervisor Matt FX Feldman
7.00 - 8.15PM - Sync Licensing panel discussion
8.15 - 9.00PM - Listening session
9.00 - 10.00PM - Networking drinks
This event will sell out very quickly, so book now to avoid disappointment!
Related Links
http://www.musicindie.com/events/aim/2016/04/04/1200
http://www.musicindie.com/events/aim/2016/04/04/1200/book1
---
Tags
aim sync event, association of independent music, sync licensing, get my music song on tv film advert games