Musicians! Don't make these SoundCloud blunders!
News: 26th February 2016 by Louise Dodgson under Selling & Distributing Your Music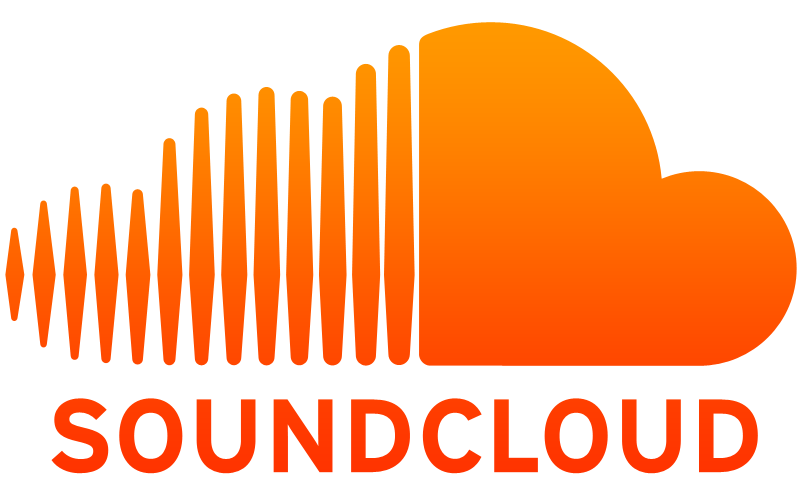 This article has some really valid points on things you may want to consider if you're using SoundCloud to post and share your new music. From making sure you have links to your website and social media on there to identifying your genre, there are simple things you can easily implement to make sure you're getting the most out of your SoundCloud profile.
Related Links
http://www.digitalmusicnews.com/2013/11/19/biggestsoundcloudmistakes/
---
Tags
share music soundcloud, digital music platform, unsigned emerging bands artists music online