First details of topics up for discussion at The Great Escape revealed
News: 17th December 2015 by Louise Dodgson under Music Training & Careers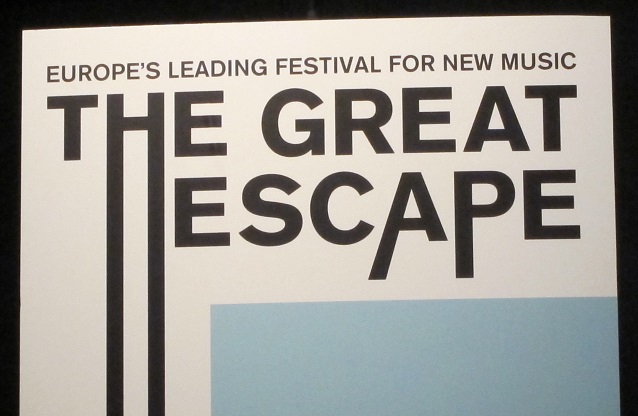 CMU have announced that they will be again be hosting some conference strands over 4 days at next year's Great Escape music industry gathering in Brighton. Topics that will be focused on include transparency when it comes to digital income, the resilience of CD sales, how the music industry is recruiting and training, plus a look at whether YouTube is indeed the future of music.

CMU's training and panels are always well worth checking out and the most tailored and accessible to emerging bands and artists, in our humble opinion. Check out the link below for more details of what each strand will be delving into, and make a point of getting yourself there!

Oh yeah...and did we mention that you can still apply to play at The Great Escape 2016!
Related Links
http://www.completemusicupdate.com/article/cmu-insights-to-return-to-the-great-escape-plus-50-bands-announced/
http://members.theunsignedguide.com/news/2368
---
Tags
cmu insights music industry training, the great escape music industry conference panels, music business industry panels speakers, emerging unsigned bands artists