Is Snapchat worthwhile for promoting your music?
News: 11th November 2015 by Louise Dodgson under Artist Managers, Media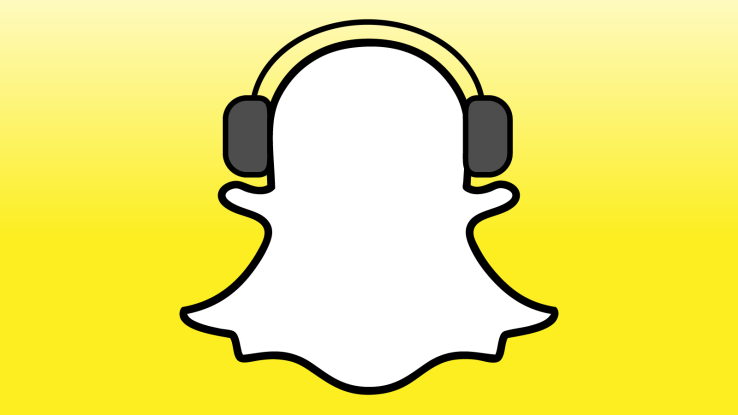 With a user base largely ranging of those aged 13 to 25 years, if this is a demographic that your music appeals to then Snapchat is worth considering for a bit of music promo. This article identifies some ways that the messaging app can be used by bands and artists to connect and interact. Take a look via the link below, then engage your imagination and see what you can achieve!
Related Links
http://www.hypebot.com/hypebot/2015/11/a-beginners-guide-to-snapchat-for-musicians.html
---
Tags
unsigned bands online music promotion, snapchat, messaging app, social media, promote to music fans