What happens when you're dropped by your record label?
News: 13th August 2015 by Louise Dodgson under Artist Managers, Record Labels, Selling & Distributing Your Music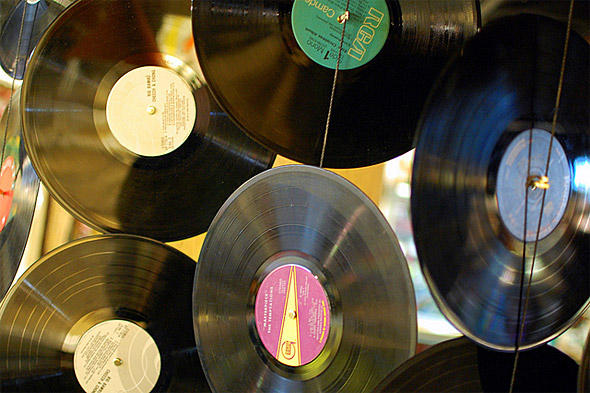 We recommend you tune into this great BBC Radio 1 programme presented by Mistajam which investigates what happens to artists and bands once they've been dropped by their record label. You may think all your dreams have been answered when you sign your first record deal but if your contract isn't renewed you can end up unemployed and feeling pretty miserable, wondering whether to keep on going or to leave your music career behind. Well worth a listen, tune in to the show below...
Related Links
http://www.bbc.co.uk/programmes/b066d1xd
---
Tags
record label, record deal, recording contract, dropped by record label, bbc radio 1, mistajam