Apple Music is revealed & looks set to shake everything up!
News: 9th June 2015 by Louise Dodgson under Media, Selling & Distributing Your Music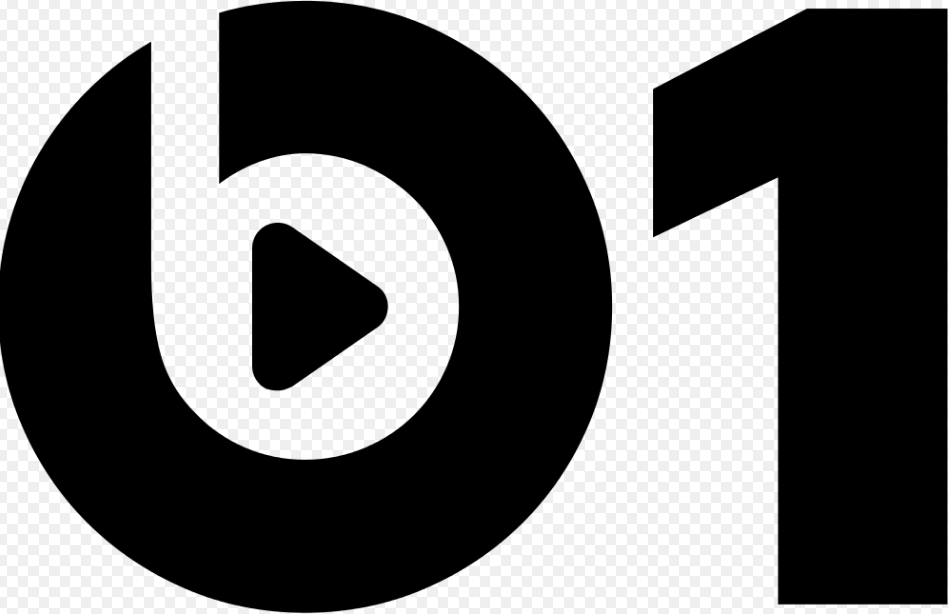 Set to launch on June 30th, Apple's own music streaming service is more than just streaming and access to a large catalogue; it will also incorporate features such as intuitive interaction linked with Siri, and a worldwide radio station Beats 1, as well as many other non-live stations programmed by DJs.

It looks like their new service could not only rival competitors Spotify, Pandora, Deezer etc, but also the traditional radio station model as we know it, as they try and lure listeners away from BBC Radio 1, Kiss FM and so on. Check out the selection of article links below to find out more about what Apple Music holds and the impact it may have...
Related Links
http://time.com/3913955/apple-music-spotify-pandora-rdio-streaming/
http://www.theguardian.com/technology/2015/jun/09/apple-music-interview-jimmy-iovine-eddy-cue
http://www.theguardian.com/tv-and-radio/2015/jun/09/radio-1-apple-attack-nick-grimshaw-zane-lowe-spotify
https://musicindustryblog.wordpress.com/2015/06/08/apple-music-a-platform-play-with-hidden-nuance/
---
Tags
apple music, digital music, music streaming, radio station, beats 1, spotify, zane lowe, deezer, pandora