Organising your own festival or event - tips from those in the know!
News: 6th May 2015 by Louise Dodgson under Live, Music Training & Careers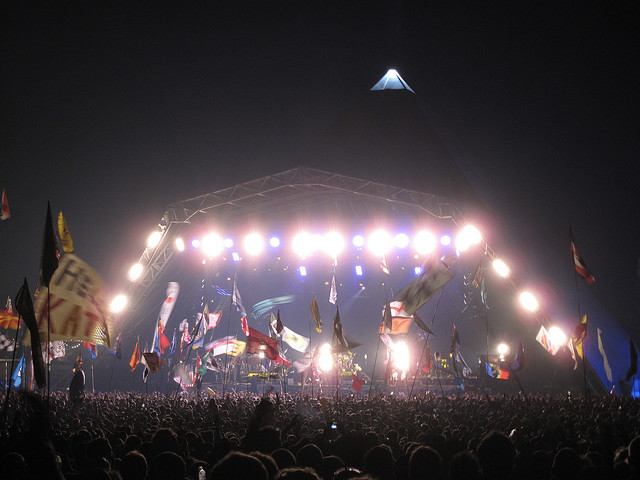 Hear from festival organisers behind Bestival, Outlook, Festival No. 6, Love Saves The Day and loads more with their top tips, insights and advice for anyone thinking about putting on their own festival or event. Some priceless info right here!
Related Links
http://www.factmag.com/2013/05/13/how-to-run-a-festival-and-not-go-bust
---
Tags
organising a festival, music festival, festival organiser, festival promoter, live music events, live music promoter