Help Musicians and PledgeMusic join forces for 2015 Emerging Artists Fund
News: 1st May 2015 by Louise Dodgson under Artist Managers, Music Training & Careers, Selling & Distributing Your Music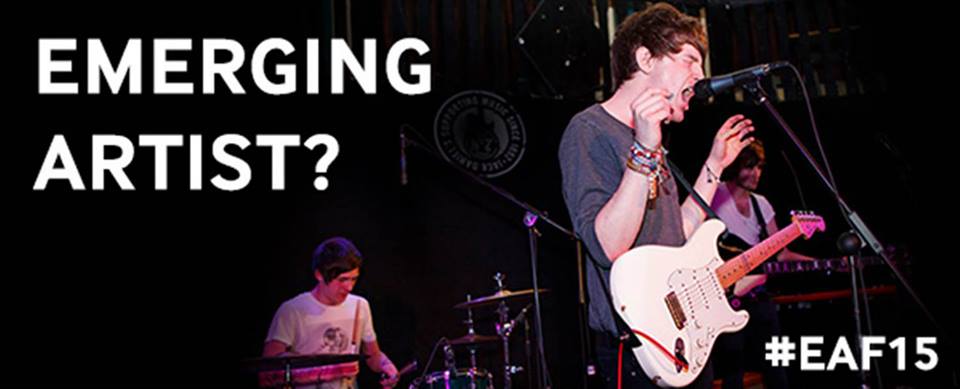 PledgeMusic and Help Musicians UK have teamed up for this years Emerging Artists Fund and are offering 24 artists or bands the chance to receive funding from Help Musicians UK when you run a successful PledgeMusic campaign. The aim is to identify and support a diverse range of emerging artists who have the talent and the 'DIY' drive to build a long-term career.
WHO CAN APPLY?
To apply, you must be a UK-based emerging artist (individual or band) of any genre, without significant financial backing from a record label or publisher. You should be at, or approaching, a career tipping point, with a growing buzz around you, plenty of live experience and an engaged fan base. Your music should be distinctive, original and well crafted. You must be committed to building a long-term career.
HOW DOES IT WORK?
There will be 3 selection rounds in 2015 and 8 artists will be chosen at each round. If you are selected and your PledgeMusic campaign runs successfully, Help Musicians UK will contribute significant additional funds to those raised through your campaign. We'll let you know the amount available before you launch your campaign.
Help Musicians UK want this extra funding to make a crucial difference and are after dedicated, hard-working and passionate artists. In your application, you will need to tell them how you'd use the total funding to take your music and your career even further.
HOW TO APPLY
Applications will be accepted between 1st-29th May 2015, 1st-31st August 2015 and 2nd-30th November 2015.
Related Links
https://www.helpmusicians.org.uk/emerging-musicians/current-opportunities/emerging-artists-fund
http://www.pledgemusic.com/emerging_artists
---
Tags
emerging artists fund, pledge music, help musicians uk, music funding, emerging bands, emerging artists, crowdfunding campaign, fan funding campaign