New platform for musicians wants to hear from you!
News: 24th April 2015 by Louise Dodgson under Artist Managers, Creative & Branding, Finance, Law & Music Business, Live, Media, Music Publishing, Music Training & Careers, Record Labels, Recording & Production, Selling & Distributing Your Music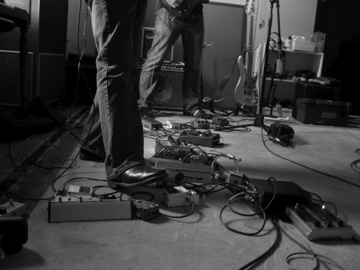 CALLING MUSICIANS, BANDS & ARTISTS!! This week we've heard from an exciting new platform to be launched soon, aimed at helping musicians make their own money from doing what they love. However, right now they need the most valuable thing of all - the opinions of those who count...YOU! Please have your say and fill out this short survey, it shouldn't take more than a couple of minutes.
Related Links
---
Tags
unsigned bands, unsigned musicians, unsigned artists, emerging bands, emerging artists