How the wrong band name can hold you back...
News: 9th April 2015 by Louise Dodgson under Artist Managers, Selling & Distributing Your Music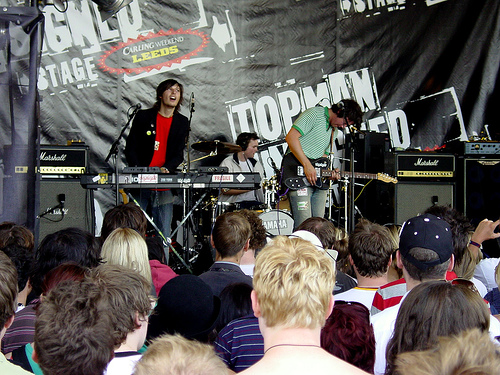 What's in a name? Well, evidently quite a lot if this blog by Sonicbids is anything to go by. It does make some very valid points about how certain quirky, unusual, perhaps moderately offensive band names may serve the great purpose of getting you noticed and etching your identity into people's brains...but in the long term can be detrimental when it comes to securing licensing deals, sponsorship deals and just generally promoting your music on a wider scale. Worth bearing in mind!

What the article doesn't mention are the hurdles you can come up against if you select a name which isn't easily searchable on Google and other search engines, or conflicts with other popular searches, meaning your website will never pop up at the top. Worth bearing in mind! Have a read for yourself...
Related Links
http://blog.sonicbids.com/is-your-band-name-killing-your-licensing-opportunities
---
Tags
band name, unsigned bands, unsigned artists, emerging bands, emerging artists, promote your music, music licensing, music sponsorship