Blur's Dave Rowntree to inspire future music talent at The Great Escape
News: 27th March 2015 by Louise Dodgson under Artist Managers, Music Training & Careers, Selling & Distributing Your Music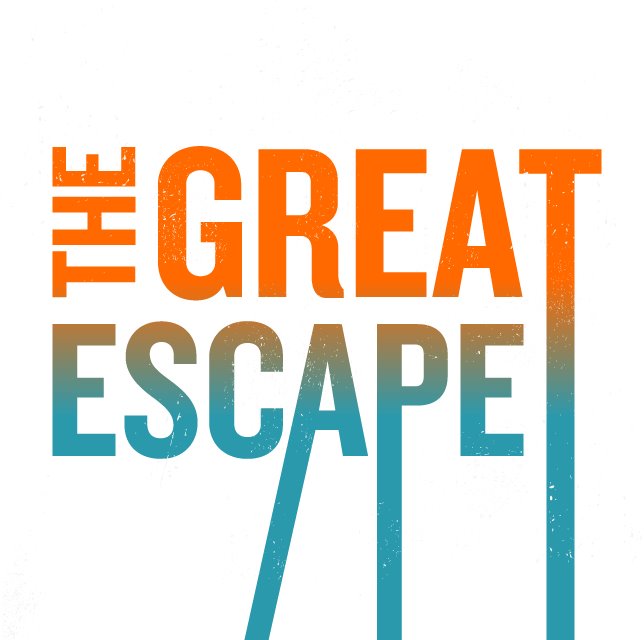 Saturday at The Great Escape this year will be all about future talent once again, with a full day CMU:DIY programme for aspiring artists and songwriters, and young people interesting in working in music. There will be tips and advice galore in a packed programmed that will finale with Blur's Dave Rowntree in conversation.

Along the way the CMU:DIY team and their guests will explain how the music industry works, how new artists can get their music online, on CD, and in front of key people, and what role label managers, promoters, publicists and music supervisors play. Leading A&Rs will discuss how they discover new talent; the role music photography and video plays will be considered; and Blur's Dave Rowntree will reveal how he finds new artists and new music to play on his weekly radio show on Xfm.

CMU:DIY @ The Great Escape is open to all TGE delegates, plus standalone tickets are available for the DIY programme at just £15.

CMU Business Editor Chris Cooke will run the session, and says: "CMU has always set out to link the mainstream music business with the grass roots music community, and CMU:DIY is one of the ways we continue to do just that. Our DIY programmes are always particularly good at The Great Escape, and as the festival celebrates its tenth anniversary, this year will be no exception. And it goes without saying that having Dave Rowntree on board to inspire and advise is very exciting indeed".

Check out the link below to get your tickets for the DIY programme.
Related Links
http://cmuinsights.com/thegreatescape-2015/
---
Tags
the great escape, cmu diy, music industry conference, unsigned bands, unsigned artists, dave rowntree, blur,